Who Plays Danny Diaz On Firefly Lane?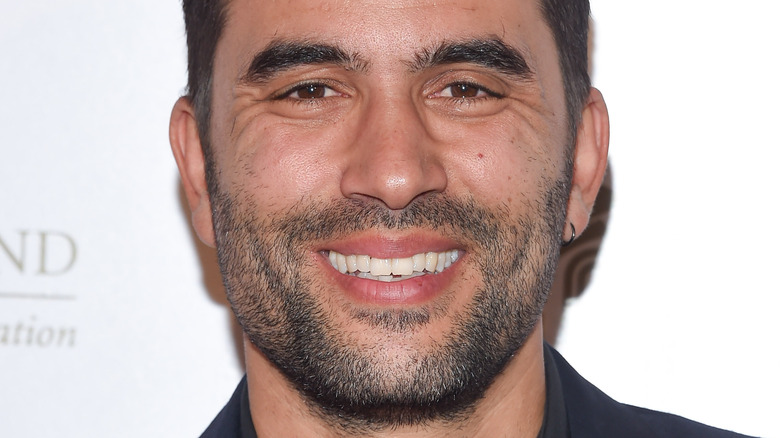 DFree/Shutterstock
Based on the novel of the same name by Kristin Hannah, "Firefly Lane" is a series that focuses on the relationship between a pair of lifelong best friends named Tully and Kate. Played by Katherine Heigl as an adult, Tully Hart is a troubled teen who grows up to be a famous television host. The only person who keeps her grounded is her best friend, Kate Mularkey. Portrayed as an adult by Sarah Chalke, Kate is a housewife struggling to get back into the swing of things following a painful divorce. Thankfully, Chalke and Heigl immediately clicked the first time they met, making it easy for them to realistically evoke the different phases of Kate and Tully's relationship.
While some fans are divided over the conflict between Tully and Kate in Season 2, the new episodes usher in a few fresh faces who help to liven things up. While Tully and Kate's friendship takes center stage most of the time, the show's minor characters help to add context to their connection. A new addition to the cast in Season 2 is Danny Diaz, a fellow newscaster who immediately takes a liking to Tully. Switching between the past and the present, viewers get a look at Tully and Danny's evolving connection. Without further ado, let's look at the actor who brings Danny to life.
Firefly Lane's Danny Diaz is portrayed by Ignacio Serricchio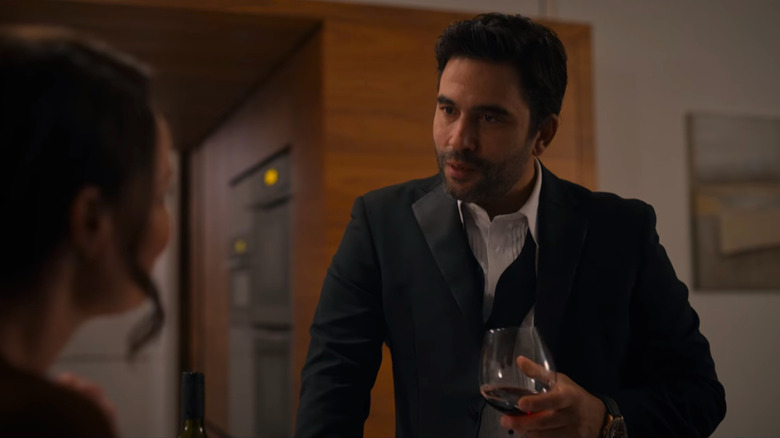 Netflix
Season 2 of "Firefly Lane" sees many revelations and heartbreaks. Although the first batch of episodes ends on a pretty depressing note, one of the highlights of this season is watching Tully reconnect with her former flame, Danny Diaz. Played by Ignacio Serricchio, Danny is shown to be hard-working, honest, and fun, qualities that Tully's previous love interests have severely lacked.
As reported by Decider, Serricchio is a multilingual Argentinian actor who started his career with a one-off role in the medical drama "House." According to IMDb, the actor continued to have guest appearances on shows like "Ghost Whisperer," "Covert Affairs," "Bones," and "Good Girls." However, soap opera fans might recognize Serricchio from his longer stints on "General Hospital" and "The Young and the Restless." The same source shows that Serricchio has also dedicated time to show off his vocal talents on popular animated shows like "American Dad!," "Robot Chicken," "Tuca & Birdie," and "Family Guy."
With such a diverse filmography, it's clear that Serricchio can give a nuanced performance like Danny. Whether or not Danny and Tully end up together for good, it will be interesting to see how this new character shapes the narrative. Fans will have to wait and see if Danny is here to stay when the final six episodes of Season 2 premieres on June 8, 2023 (via Netflix).