Peacock Is Gaining Subscribers (But Losing Money Hand-Over-Fist)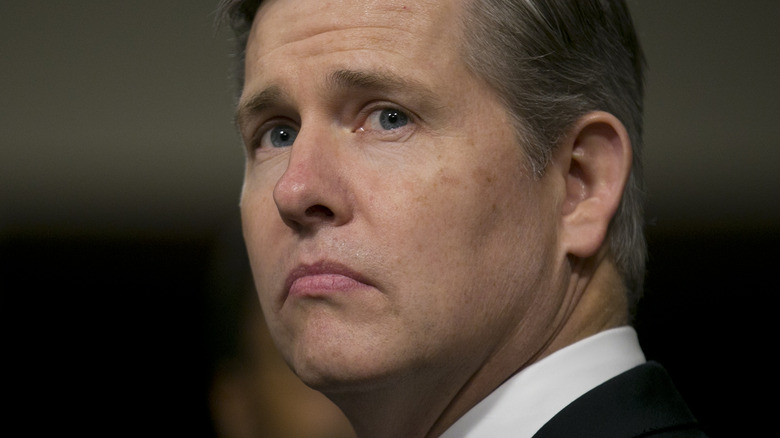 Bloomberg/Getty Images
The streaming wars have been a relentless affair to witness, with some services standing tall and others falling flat. And then there are some, like Peacock, that continue to see a rise in subscriptions attained while also, unfortunately, seeing an increase in overall losses in the process.
When it comes to the streaming battle for screen dominance, Peacock was pretty late to the game, launching in July 2020. Since its debut, it has been an uphill battle. While it most certainly doesn't have a catalog that resembles that of Netflix, the platform does have a number of solid assets that help it stand out from the competition, such as news coverage, sports, and professional wrestling. But the content the streaming service has to offer is also pretty impressive. Peacock has an ample amount of licensed titles available for its subscribers, including "That '70s Show," "The Office," "Chicago Fire," "Snapped," and "The Vampire Diaries." When it comes to original series, it hasn't slacked off (via Rotten Tomatoes), putting out several stellar programs such as "Angelyne," "Bel-Air," "Girls5Eva" and Rian Johnson's "Poker Face" series. And the streaming outlet has also offered films like "Halloween Kills" and "Halloween Ends" to its members while screening in cinemas. It's also no secret the streaming outfit has benefited from being the only streamer offering the hit Taylor Sheridan series, "Yellowstone."
While these factors and more have led to substantial growth in terms of subscriber numbers, Peacock continues to hemorrhage money, increasing its losses overall.
Peacock brings in millions, but loses billions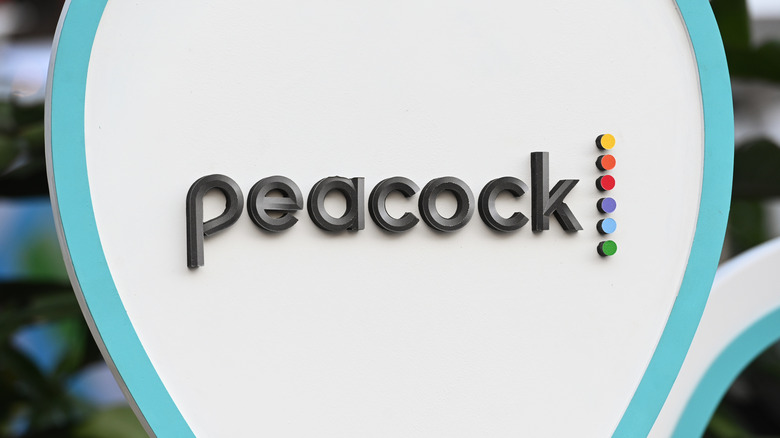 Noam Galai/Getty Images
It's not easy competing with the likes of Netflix, Disney+, Amazon Prime, or HBO Max, and outfits like Peacock are laboring to stay in the fight. According to The Hollywood Reporter, during an earnings call with NBCUniversal parent company Comcast, it was revealed that the streaming service gained over 20 million subscribers as of the fourth quarter of 2022. While that is a substantial improvement from its 15 million number posted in the third quarter, the news is unfortunately not all good. The report states that Peacock's full-year losses reached a rather high sum of $2.5 billion in 2022, and it is believed that number will rise to $3 billion in 2023.
Many would probably interpret these less-than-ideal numbers as a crisis. However, Comcast President Michael Cavanagh believes that the situation is only temporary and good things are coming for the streamer, saying, "As we have said before, we believe 2023 will be peak losses for Peacock, and from there (they will) steadily improve." Despite having a wide range of content fans love and a steady gain of subscriptions, Peacock still needs more time to cover its losses.
And Peacock isn't the only outlet facing similar issues. In late 2022, AMC+ announced that massive layoffs would occur as streaming numbers continue to decline. It seems things are hitting a breaking point, and it will be intriguing to see how things play out for those struggling. Any war, even a streaming one, will have its losses, and while Peacock may still be in the fight, it has incurred heavy losses in its efforts toward victory.