James Gunn Clarifies It Wasn't His Decision To Cancel Doom Patrol And Titans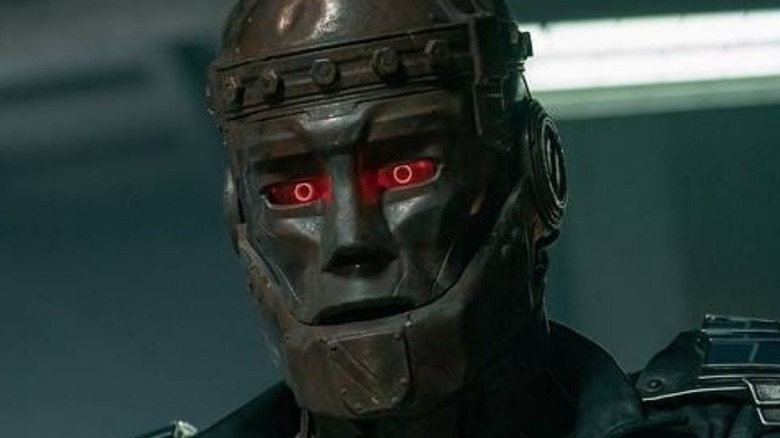 Dan McFadden/HBO Max
Correlation doesn't always mean causation, but when one announcement follows another related one, it's easy to think there might be a connection between the two.
Such is the case with the announcement of both "Doom Patrol" and "Titans" having their fourth seasons be their last following the recent revelation that "Guardians of the Galaxy" director James Gunn and film producer Peter Safran will act as the leaders of DC's new film and TV division. As Gunn and Safran are the new heads of the department, it makes sense to think that they would be the ones responsible for canceling the two shows, perhaps because they would rather lead the DC Extended Universe in a fresh direction that aligns more with what they're interested in.
However, according to Gunn, that is not the case. Here is what he had to say about his and Safran's role in ending both "Doom Patrol" and "Titans" after their fourth seasons.
Doom Patrol and Titans' cancellation preceded Gunn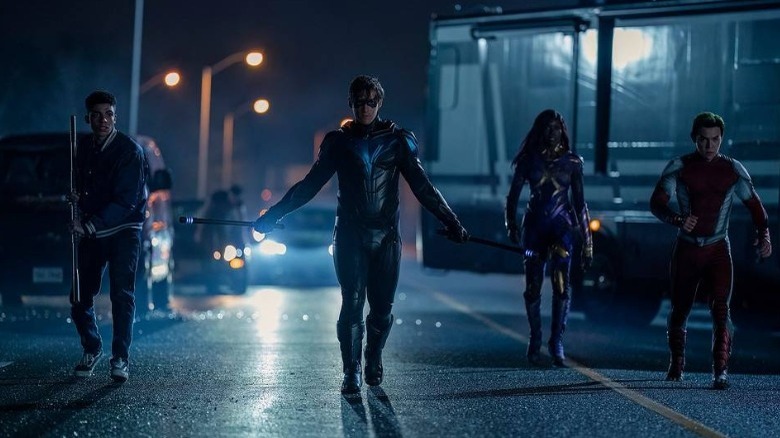 HBO Max
As James Gunn has announced, the decision for "Doom Patrol" and "Titans" to end with their fourth seasons came before either he or Peter Safran became heads of the DC film and TV division in November of the previous year, although he declined to say who exactly was responsible for the decision instead.
"The decision to end the series precedes us," Gunn tweeted in response to a fan accusing him and Safran of canceling the shows. "But I certainly wish the best for the talented group of creators, actors, and the rest of the crew that produced both shows."
The first four and a half seasons of "Doom Patrol" are available on HBO Max, with the second half of the season coming at an unannounced date. The same is true for "Titans," with the second half of its fourth and final season coming to HBO Max at an undetermined time.