Stephen King Adaptation The Boogeyman Is Heading To Theaters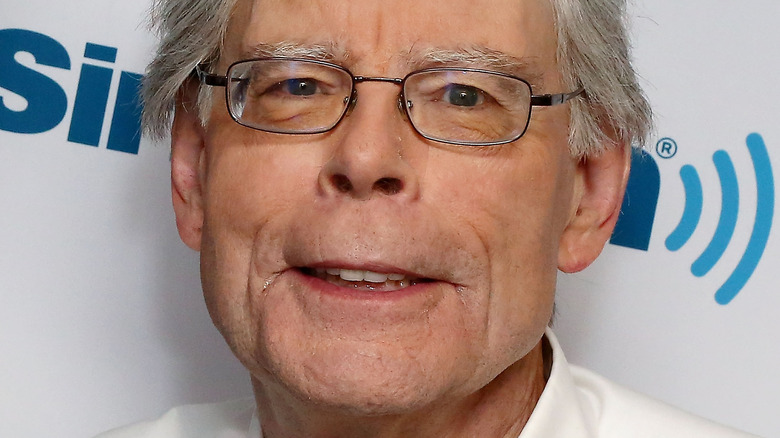 Astrid Stawiarz/Getty Images
The forthcoming Stephen King adaptation, "The Boogeyman," was originally envisioned as a direct-to-streaming movie, but will instead debut in theaters later this year, signaling a change of plans from 20th Century Studios.
"The Boogeyman" is based on a short story by prolific horror author Stephen King in which a man goes to a therapy session and describes how all three of his children died at the hands of an unseen monster. The movie will differ, focusing on a teenage girl and her younger sister who are tormented by the Boogeyman after their psychologist father encounters an unruly patient — perhaps the man from the original story — in the wake of their mother's death. The film will star Chris Messina, Sophie Thatcher, David Dastmalchian, Vivien Lyra Blair, Madison Hu, and Marin Ireland.
Produced by 21 Laps ("Stranger Things") and directed by Rob Savage, "The Boogeyman" was originally intended to release on Hulu, a subsidiary of 20th Century parent company Disney. But strong initial reactions to the horror film have caused a change of plans.
A strong test screening of The Boogeyman surprised studio executives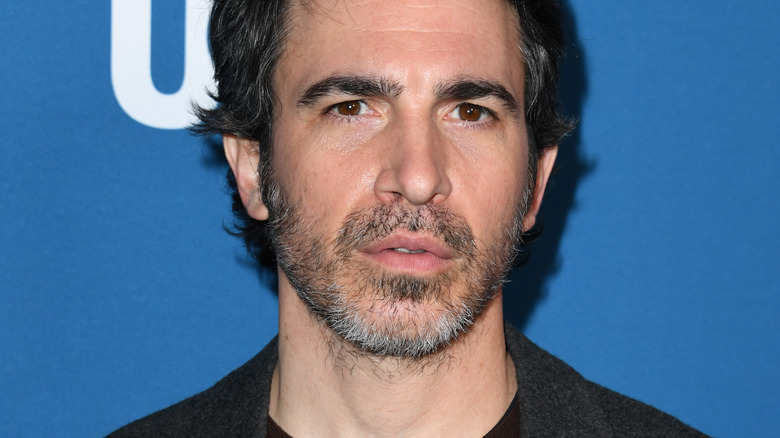 Jon Kopaloff/Getty Images
According to The Hollywood Reporter, the move to push "The Boogeyman" into theaters came after producers and executives were pleasantly surprised by audience positivity after a test screening in December. The movie was also shown to Stephen King, who approved of both the movie and the new plans.
The change also comes on the heels of Disney's recent C-suite shakeup, in which former CEO Bob Iger returned to replace his own replacement, Bob Chapek. Iger does not seem to share Chapek's enthusiasm for streaming. Under Chapek's brief tenure, many movies were released directly to the company's Disney+ and Hulu platforms. Last year's "Predator" franchise entry, "Prey," was released straight to streaming on Hulu, leading many to wish it could have been experienced on the big screen.
But with horror making a major comeback in theaters, the move to upgrade "The Boogeyman" may be a shrewd one. Most recently, Universal Pictures pulled in nearly $100 million globally with "M3GAN" (via Box Office Mojo) and its sequel has already landed a January 2025 release date. "The Menu," a restaurant-themed comedy horror thriller starring Anya Taylor-Joy and Ralph Fiennes, generated massive buzz late last year. Meanwhile, "Smile," a horror mystery starring Sosie Bacon, generated a strong showing of $212 million in receipts at the box office (via Box Office Mojo).
"The Boogeyman" is slated to open in theaters on June 2, 2023.