Black Panther's Ryan Coogler Has The Sweetest Words On Oscar Frontrunner Angela Bassett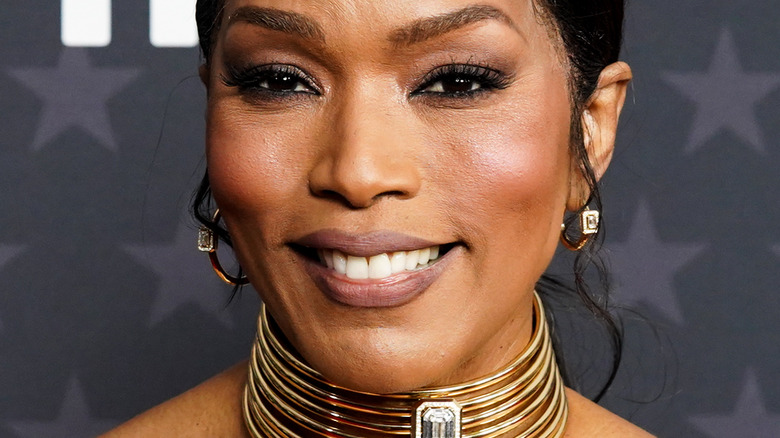 Presley Ann/Getty Images
It's hard to imagine anyone ever having an unkind word for screen legend Angela Bassett, whose portrayal of Queen Ramonda in "Black Panther: Wakanda Forever" earned her the Golden Globe for best supporting actress, as well as a Critic's Choice Award in the same category. These two wins have made her a frontrunner for an Oscar; an impressive accomplishment, particularly for a performance in a comic book superhero movie.
Still, it's good to see "Wakanda Forever" director Ryan Coogler voice such sweet and heartfelt sentiments about the iconic movie and television star, and his words probably reflect how many other filmmakers who have worked with Bassett over the years feel about her.
The remarks came backstage at the "A Taste of Sundance" event in January 2023, where Coogler received the Variety Visionary Award for his directorial work since his film, "Fruitvale Station," won the day at Sundance a decade ago.
Coogler is impressed by Bassett's work ethic on the Black Panther films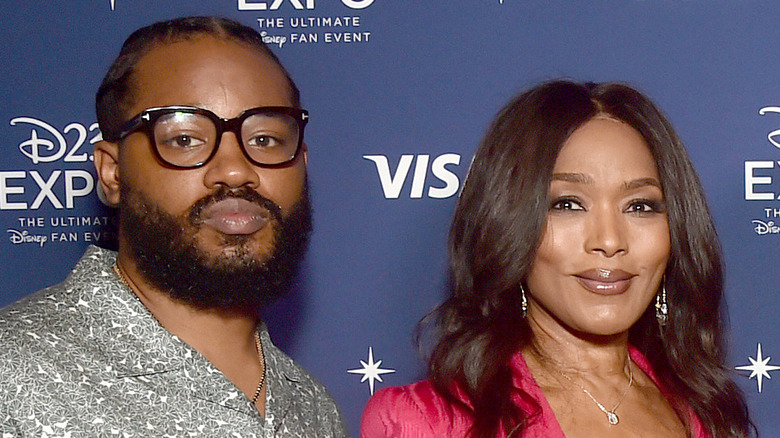 Alberto E. Rodriguez/Getty Images
In an interview with Variety, Coogler said of Bassett, "She's so incredible that sometimes you forget. You know? Her work ethic is insane. I came up playing sports so you notice this working with her, it's like you have an extra coach on the field. I find on days when she's working I can get more done. It's just the truth."
Part of being an "extra coach" means putting in some extra time on set. Coogler recalled: "She would do this thing on the first movie where she doesn't really leave set. She stays crazy close, which is nuts for an actor like her. It sets such an amazing example. Nobody wants to go back to the trailer in between when Angela is sitting right next to the camera."
If the Oscar buzz currently surrounding Bassett comes to fruition, she'll be the first actor to win an Oscar for a role within the Marvel Cinematic Universe, and she'll be joining an elite fraternity of MCU actors to have won an Oscar at all. Nominations are set to be announced on January 24, 2023.