Reed Hastings Steps Down As Netflix CEO (But Will This Change Slow The Cancelation Ax?)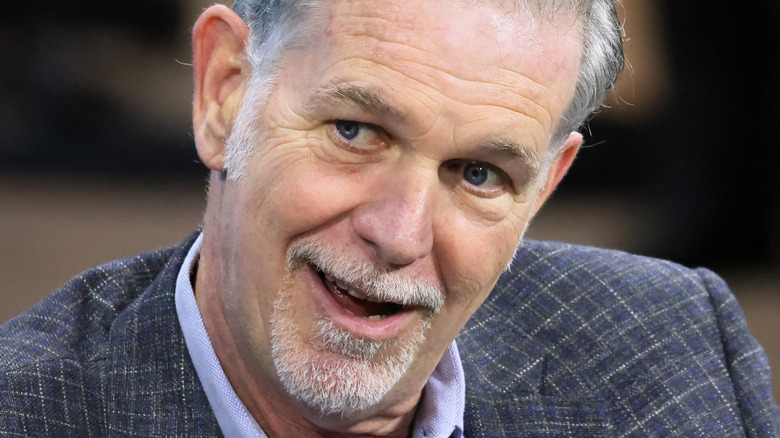 Michael M. Santiago/Getty Images
Co-founder of streaming juggernaut Netflix Reed Hastings has decided to step down as CEO after over two decades, as reported by Fortune. He will stay on as executive chairman.
Hastings and Marc Randolph founded Netflix in 1997, back when the company just shipped out DVDs to people's homes. While Randolph initially took on the role of CEO, Hastings soon replaced him, and in July 2020, a time when Netflix was struggling due to the coronavirus pandemic, Ted Sarandos was promoted to co-CEO alongside him and Greg Peters was named COO. Peters will now take Hastings' place as co-CEO alongside Sarandos.
Now that Hastings appears to be taking a more passive role at the company, many might be wondering what this means for the average consumer. A major complaint some people have about Netflix is its brutal cancellations of shows that fail to sufficiently perform, but is Hastings stepping down likely to change this recent trend?
Reed Hastings stepping down as CEO seems unlikely to stop cancellations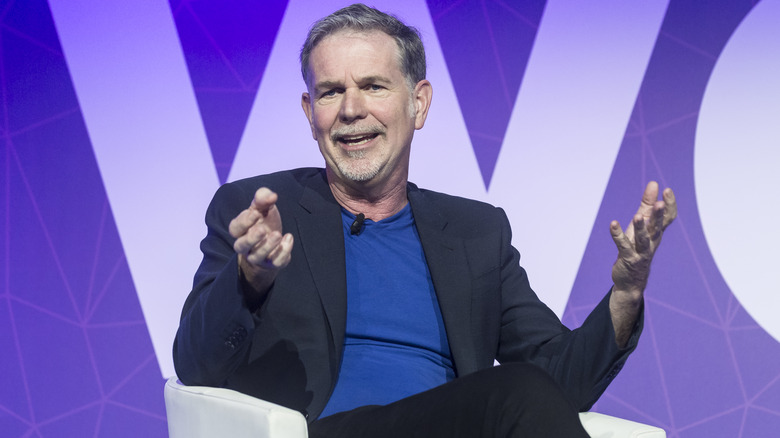 catwalker/Shutterstock
At first glance, there are a few promising signs that Reed Hastings stepping down as CEO might reduce the number of Netflix shows getting canceled. Foremost, Hastings said in 2017 that he wants to cancel more shows (via Vulture), so some might attribute the more recent cancellations to him.
Furthermore, although this doesn't directly have much to do with Hastings stepping down, Netflix has also recently announced its fourth-quarter earnings, which show the streamer gaining millions of subscribers, sending the company's stocks upward (via CNBC). If the company is doing better, one might think it would need to cancel fewer shows.
Both might be true, but one person stepping down from his position and one good financial quarter aren't enough to change Netflix's cancellation spree. It's unlikely that the decision to cancel individual shows is coming directly from the CEOs, and if anything, the higher numbers for Netflix might send those at the company the message that canceling shows doesn't appear to have a bad effect on subscriber counts. Still, time will tell whether or not Hastings stepping down as CEO will have any effect on the company, good or bad.