Why DC won't give Green Arrow a movie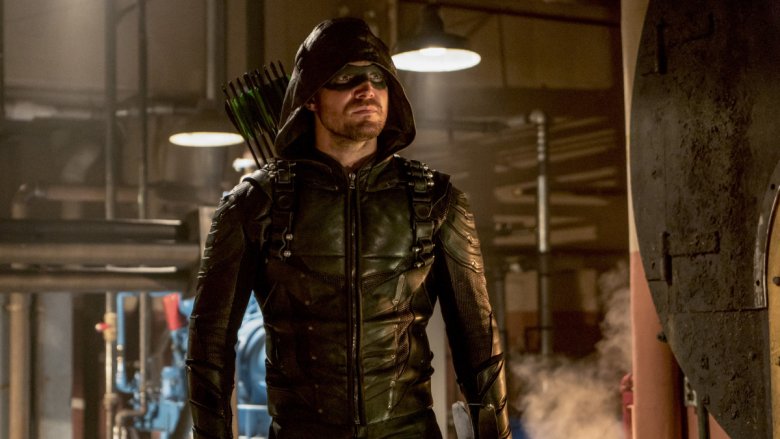 Several movies in, Warner Bros. is still trying to figure out its big-screen strategy when it comes to DC Comics. To this point, we've gotten films on A-listers like Superman and Wonder Woman, the would-be tentpole Justice league, and the spinoff Suicide Squad. Beyond that, the studio has at least a half dozen more movies in various stages of development, all heading in wildly different directions. One character who's never seemingly been on the short list, though, is Green Arrow.
The character has proven to be popular on the small screen, serving as the linchpin of a full-fledged small-screen superhero universe on the CW affectionally called the "Arrowverse." Despite the success, the studio has seemingly never seriously considered bringing a big-screen version of Oliver Queen into the DCEU. The reasons why are myriad and a bit complicated, so let's pull back the string and take a shot at breaking it all down. Here's why DC won't give Arrow a movie.