Netflix's New Ad-Supported Tier May Have Been A Good Idea After All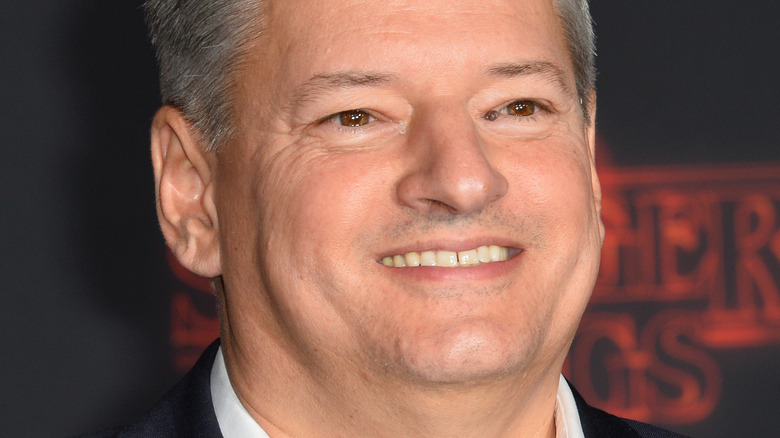 Featureflash Photo Agency/Shutterstock
Netflix has gone all in on its original programming over the years. While initial efforts like "House of Cards" and "Orange is the New Black" were once rarities for the streamer, Netflix has since gone on to produce a massive stable of content, including big-budget action films, Oscar-nominated awards darlings, and an increasing line-up of true crime series.
Still, with this major increase in shows and movies exclusive to the streamer, Netflix has also been spending a lot more money to keep this constant stream of content coming in for its subscribers. Unfortunately, this has, in turn, led to regular increases in the cost of subscriptions for viewers as a result.
While many subscribers have taken the hit to their wallets with sighs of resignation, many Netflix users have chosen to instead cancel their memberships (via Time). This led the streamer to try out an ad-supported, lower-cost subscription tier. While many in the industry maligned the idea at first, it seems to be working out pretty well for Netflix so far.
The ad-supported tier is generating excellent returns for Netflix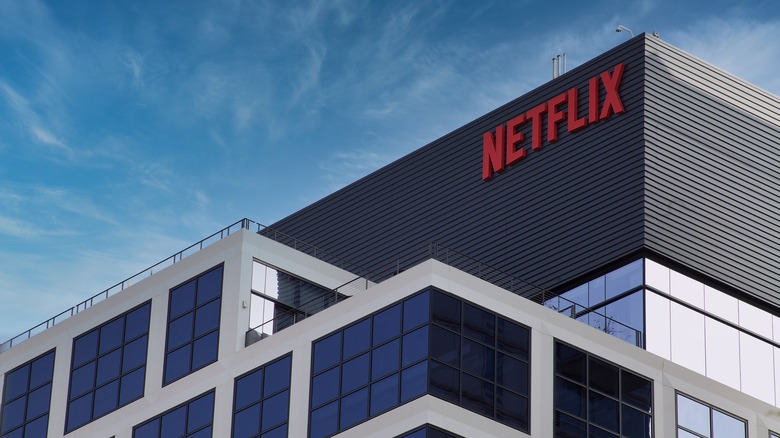 Wirestock Creators/Shutterstock
As reported by The Hollywood Reporter, Netflix finished out 2022 strong by adding a jaw-dropping 7.66 million subscribers in the fourth quarter of the year, with the help of its basic ad-supported plan. While the streaming platform had only expected to add around 4.5 million subscribers during the quarter, it would appear that their new ad-supported model is a lot more popular than expected. With inflation making life increasingly less affordable for consumers over the last couple of years, it seems that a way to cut costs on the many streamers that viewers are juggling in this day and age is a more tantalizing prospect than many may have expected.
Though Netflix did see gains in North America, most of the new subscribers seemed to hail from Europe, Africa, and The Middle East. "2022 was a tough year, with a bumpy start but a brighter finish," Netflix said in a letter to its shareholders. "We believe we have a clear path to reaccelerate our revenue growth: continuing to improve all aspects of Netflix, launching paid sharing, and building our ads offering."
Either way, with many of its most popular shows, including "Stranger Things," "Wednesday," and "Squid Game," expected to return sooner rather than later, Netflix could see another upsurge in subscribers to its higher tiers. This might especially be the case if they decide to lock out ad-supported subscribers from some of these more coveted offerings down the line.