Gossip Girl Gets The Boot From HBO Max After Two Seasons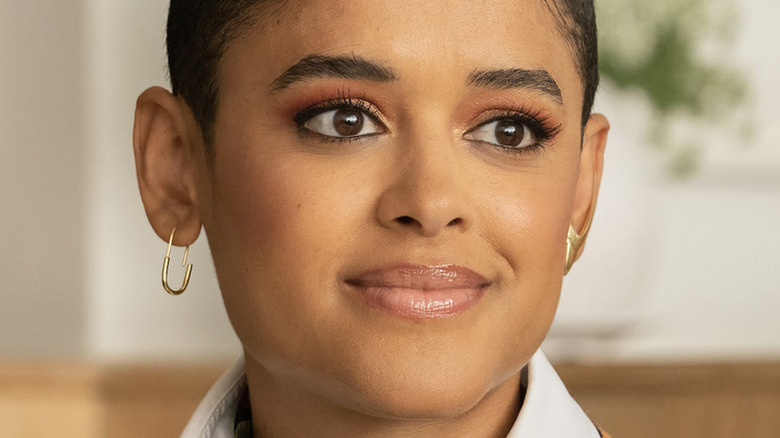 Cara Howe/HBO Max
The cat's got the Gossip Girl's tongue.
The CW found themselves with a runaway hit when they debuted the original "Gossip Girl" series in the late 2000s. The teen drama series, which followed the lives of wealthy New York teens navigating the ups and downs of emerging adulthood and the secrets that come with it, went on to produce over 120 episodes, emerging as one of the quintessential shows from the network. With an ever-expanding fanbase, HBO Max decided to produce a sequel series, going all in on the world of "Gossip Girl."
Debuting on the streaming service in 2021, the reboot was met with mixed-to-negative reception, with Vox calling it the reboot "the same old show with a face-lift and a bigger, streaming-friendly budget," in a poor review. The reboot did find its fair share of fans and was given the go-ahead for a second season, which critics found to be a significant improvement over the first (via Rotten Tomatoes).
Unfortunately, "Gossip Girl's" tall tales have gotten the boot, as HBO Max has given the reboot series the axe.
The Gossip Girl showrunner says the series is being shopped around for a possible new home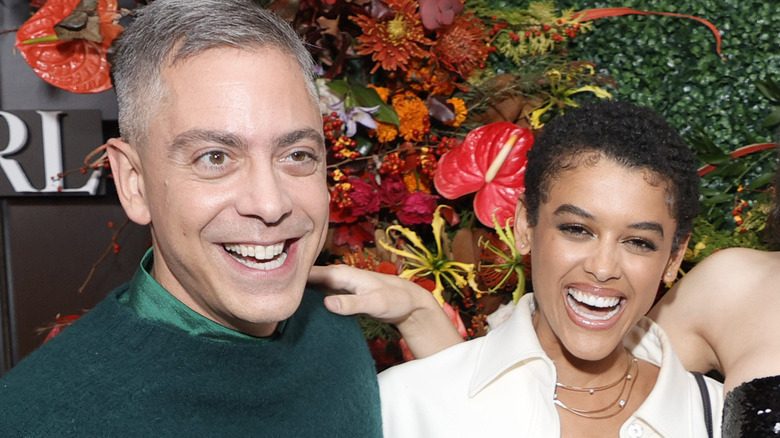 Michael Loccisano/Getty Images
"Gossip Girl" showrunner Joshua Safran took to Twitter on January 19 2023 to confirm that HBO Max has pulled the plug on his sequel series. "So here's the goss: it is with the heaviest of hearts that I have to announce 'GOSSIP GIRL' will not be continuing on HBO Max," Safran shared. The showrunner continued by praising the studio for their support, as well as the cast, crew, and writers for their consistent efforts. The showrunner, who also worked on the original iteration of "Gossip Girl" also confirmed that the sequel series is being shopped around. "We are currently looking for another home, but in this climate, that might prove an uphill battle, and so if this is the end, at least we went out on the highest of highs," Safran tweeted.
As expected, fans of the series aren't taking too kindly to the show's cancellation. "'Gossip Girl' reboot was my 'Euphoria' and they really just canceled it like that i'm actually crying," a fan shared on Twitter. User @ainsleyhcyes took to the social media site to say, "u guys it's not even funny 'Gossip Girl' reboot was my fun little show like season 2 had been so entertaining." The response was largely similar on the fan "Gossip Girl" subreddit. "I'm really disappointed. The show was finally finding its footing this season. Would have liked at least one more," lamented user u/weaselinsneakers.
The "Gossip Girl" sequel is just the latest project to be canceled by HBO Max. The final episode of the "Gossip Girl" reboot will air on January 19, 2022. It remains to be seen how the series will wrap up and if the finale will conclude with a cliffhanger.