Chris Hemsworth's Extraction Sequel Is Hitting Netflix This Summer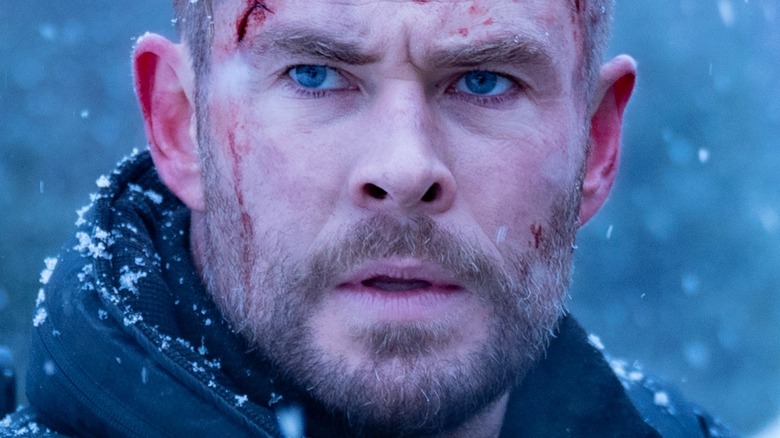 Jason Boland/Netflix
Released on April 24, 2020, during the initial height of the lockdowns due to the COVID-19 pandemic, "Extraction" was seen as a fun, high-octane action flick that, thanks to its distributor, Netflix, could be enjoyed from the comfort and safety of home while movie theaters were shut down.
Even though most theaters around the world are up and running again now, that's not stopping Netflix from getting ready to release the anticipated sequel to the beloved film, and we finally know exactly when we'll get to see Chris Hemsworth's Tyler Rake and crew return for another adventure.
We also know a lot more about who will be returning from the original cast, as well as who will be joining the world of "Extraction" for the first time. Read on to find out when you can stream "Extraction 2," as well as for more details on the cast and production crew.
Extraction 2 will be streaming on Netflix in June, with a bunch of new cast members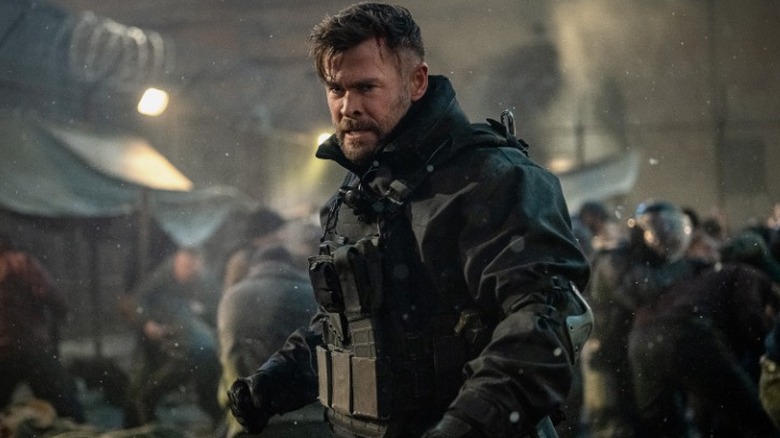 Jasin Boland/Netflix
After the ambiguous ending of "Extraction," many fans were left wondering whether protagonist Tyler Rake survived. Given that there is now a sequel starring the character, it's a safe bet to assume he did, although we won't know exactly how until we get to see "Extraction 2."
We also know more about the cast via Collider, which sees the return of Golshifteh Farahani as Nik Khan and Adam Bessa as Yaz Khan, as well as the casting of Daniel Bernhardt and Tinatin Dalakishvili as characters named Konstantine and Ketevan, respectively (via Radio Times). Fellow Marvel star Olga Kurylenko is also joining the cast of the sequel in a currently unknown role.
Sam Hargrave is returning to direct "Extraction 2," with Joe Russo returning as screenwriter and both Russo brothers producing the project, alongside Hargrave and Chris Hemsworth. "Extraction 2" comes exclusively to Netflix on June 16.