The ending of Hellraiser: Judgment explained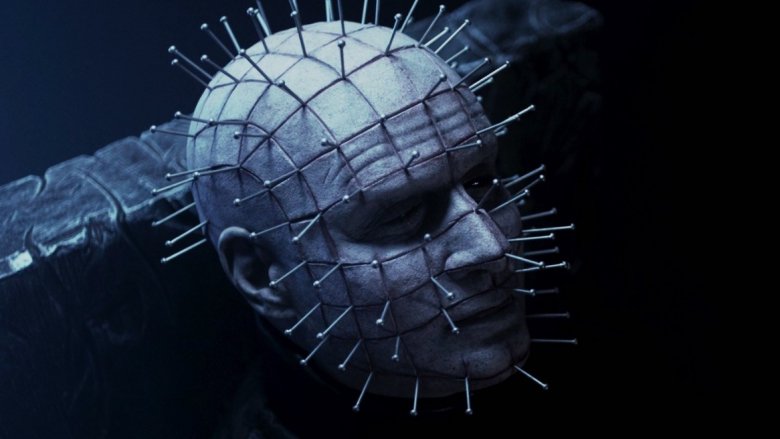 The terror saga surrounding Pinhead and his nefarious band of Cenobites continues in Hellraiser: Judgment with more puzzle boxes, hapless victims, and, of course, a few trips to 55 Ludovico Place. This time, there's a serial slayer on the loose in the earthly realm, doling out justice for various violations of the Ten Commandments as some sort of sick scheme to win God's favor.
Meanwhile, Pinhead and his pals have been doling out some of their own justice in Hell — and when the two worlds collide, well, there's you-know-what to pay. Let's take a look at how the story draws everything together and sets up the next round of hellraising, shall we? Here's the ending of Hellraiser: Judgment explained.