Red Power Ranger Austin St. John Won't Attend The 30-Year Reunion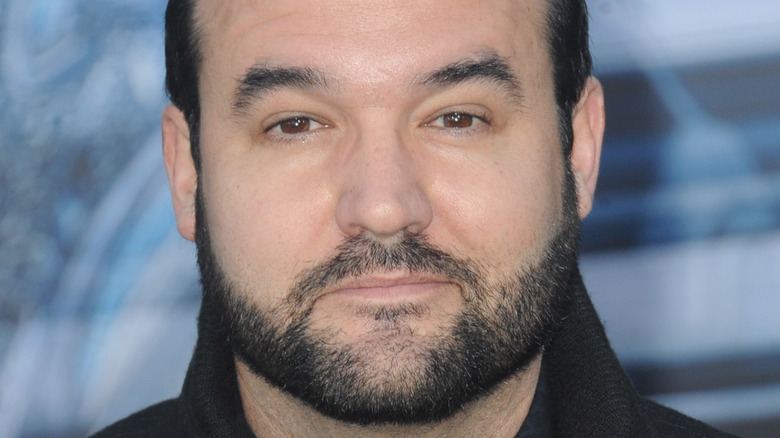 Albert L. Ortega/Getty Images
"Power Rangers" is one of those franchises that continues to withstand the test of time, with an incredible amount of TV seasons and numerous movies that speak for themselves. While fans prepare for another movie reboot, the series got some of its best news in decades — a "Mighty Morphin Power Rangers" reunion.
Entertainment Weekly broke the news on the Netflix special, "Mighty Morphin Power Rangers: Once & Always," which sees the return of many cast members. David Yost, the first Blue Ranger, and Walter Emmanuel Jones, the first Black Ranger, are the only original "Mighty Morphin" cast members returning. Joining them are Catherine Sutherland (the second Pink Ranger), Steve Cardenas (the second Red Ranger), Karan Ashley (the second Yellow Ranger), and Johnny Young Bosch (the second Black Ranger), all of whom joined the original series in Season 2.
The reunion will be a scripted special on the streaming service "celebrating the enduring legacy of Haim Saban's creation." Fans will see the Rangers return to face a villain from their past, taking inspiration from the show's motto, "Once a Ranger, Always a Ranger." While the special will undoubtedly be emotional, with star Jason David Frank's tragic passing hanging over the franchise, fans cannot help but notice a few other notable Rangers missing from the lineup, including the original Red Ranger Austin St. John.
Legal trouble kept Austin St. John out of the reunion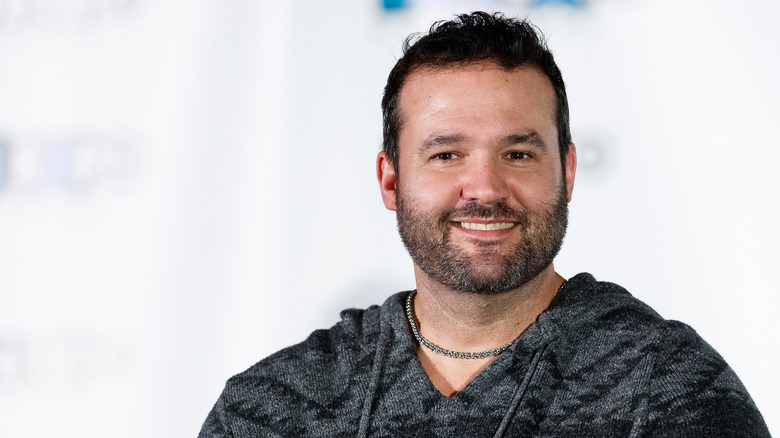 Andrew Chin/Getty Images
Former Red Ranger Austin St. John made headlines last year, but not for any heroic act tied to his "Mighty Morphin" character. In 2022, the federal government arrested the actor for participating in a scheme to commit wire fraud related to COVID-19 relief loans. The United States Attorney's Office released a statement revealing the names of 19 individuals who attempted to use the Small Business Administration's COVID relief policy for personal gain, including Austin St. John. 
The group allegedly conspired to take advantage of the CARES Act, which the U.S. government passed to relieve the financial strain throughout the country caused by the pandemic. The scheme created numerous fake small businesses to submit applications to the Paycheck Protection Program, which the government used to send money to small businesses to help them continue paying their employees. The group hoped to take advantage of the program's funding to put "free" money in their pockets. 
The FBI and IRS are both investigating the case. St. John could be looking at 20 years in federal prison if convicted (via NPR). The actor confirmed his involvement in the case on a live stream but stated that he legally could not comment on it any further. St. John's probation restricts him from traveling outside his home state of Texas, except for previous commitments to conventions, so don't expect the former Red Ranger to appear in "Mighty Morphin Power Rangers: Once & Always."