Craig Ferguson's New Late-Night TV Series Is A Far Cry From What You Get With The Jimmys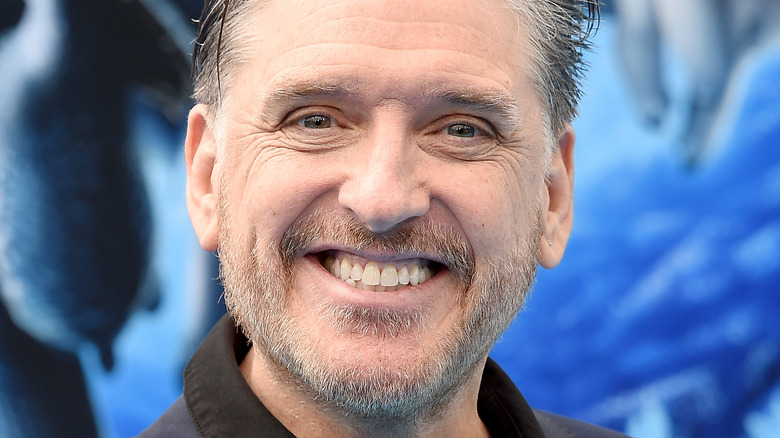 Gregg Deguire/Getty Images
It's been a long vacation from late night for Craig Ferguson. The reliably goofy Scotsman has been away from the medium ever since he left "The Late Late Show" in 2014 to focus on film work and to host a string of talk shows and game shows like "The Hustler" (via IMDb). In those years away, he even found time to write a memoir. 
But now, the Glasgow native is planning a triumphant return to the land of Jimmys. If all goes according to plan, Ferguson will soon host a regular half-hour late-night slot in which he and his friends review the most indelible moments from the most recent week of TV. "Channel Surf with Craig Ferguson," which will be shown to potential buyers by its distributor in Los Angeles this week, will also be a triumphant return to late night for Sony Pictures Television (via Deadline). But most importantly, it will be a far cry from competition like "The Tonight Show" and "Jimmy Kimmel Live!"
Channel Surf will feature lip-synching puppets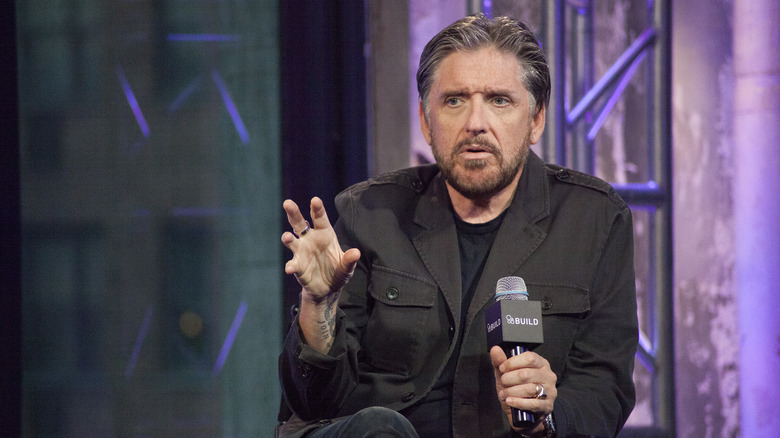 Santiago Felipe/Getty Images
"Channel Surf with Craig Ferguson" will differ from other late-night talk shows in several ways. First, it will last only 30 minutes instead of the format's usual hour, thus filling a role that syndicated sitcoms once occupied. "With a shortage of sitcoms available for stations, viewers need a place to laugh. Channel Surf is that perfect show," said Zack Hernandez, a Senior VP for "Channel Surf"'s distributor SVP (per Deadline).
Additionally, fans can expect Ferguson's signature brand of off-beat humor to preside over the show. In a statement to Deadline, Ferguson promised not only silliness but the occasional lip-synching puppet. "It's a TV show which contains clips of questionable moments from other TV shows thus creating a spectacular visual turducken of stupid," he explained. 
Ferguson fans can also expect their favorite Glaswegian to be at the top of his game, as he hasn't exactly been neglecting his comedic skills; he recently completed a stand-up tour in North America last year. So, bring on the lip-synching puppets.