Boy Meets World Writer Exposes The Show's Horribly Toxic Environment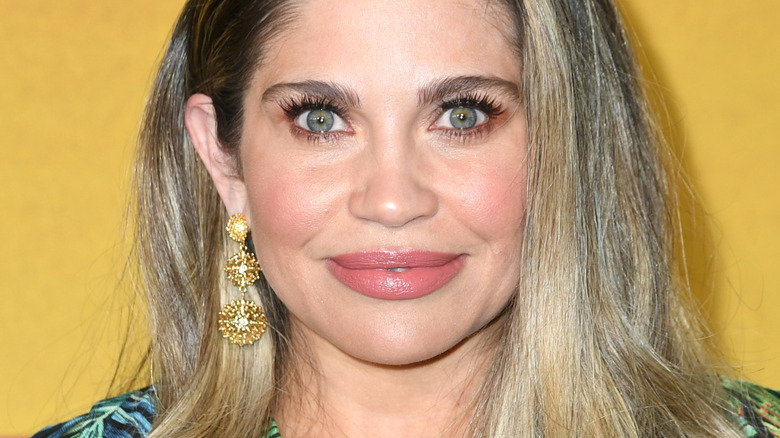 Jc Olivera/Getty Images
The "Pod Meets World" podcast, co-hosted by "Boy Meets World" stars Danielle Fishel, Rider Strong, and Will Friedle, was launched in 2022 to recap the classic show and behind-the-scenes memories. However, the stories of these former child actors – and their guest stars on certain episodes – indicate the ABC sitcom often had an abusive and unprofessional environment (via Buzzfeed).
For instance, when Strong had concerns about the content of the "Prom-ises, Prom-ises" episode, and how the episode made no references to safe sex practices among teenagers, co-creator Michael Jacobs blew him off. Strong and other cast and crew members also remember how Jacobs often created an emotionally manipulative, unpleasant set (via Parade).
Writer Janette Kotchias recalled in a recent episode how badly she was treated by the production as well.
If you or someone you know may be the victim of child abuse, please contact the Childhelp National Child Abuse Hotline at 1-800-4-A-Child (1-800-422-4453) or contact their live chat services.
This writer was hired and quickly fired after the first season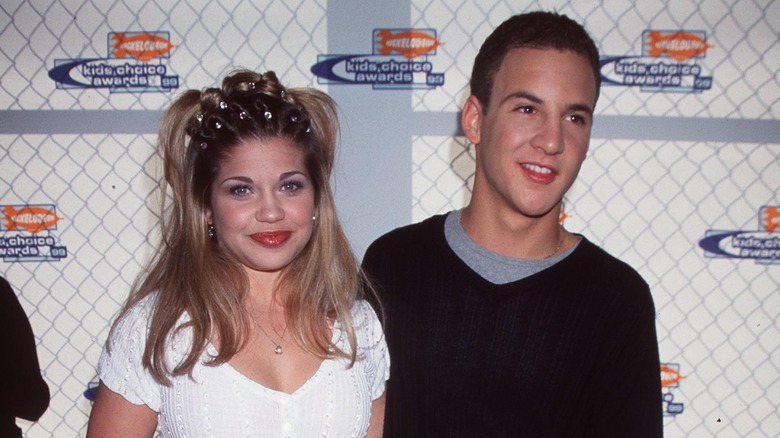 Brenda Chase/Getty Images
On one episode of "Pod Meets World," an early writer for "Boy Meets World" talked about her time on the beloved series. But for Janette Kotichas, who also wrote for "Webster" and "Living Single," this wasn't a happy period in her life, thanks again to co-creator Michael Jacobs (via IMDb).
She only worked on the first season, while also dealing with Jacobs, who would allegedly throw her scripts to the ground and scream at her. But co-creator April Kelly wanted Kotichas there, so she stuck with the show for that initial season.
But it wouldn't last, and she told the podcast hosts, "This story breaks my heart." Kelly decided to go on an extended vacation with her boyfriend after a long season, despite Kotichas' misgivings. The co-creator assured her she'd return for another season.
But once Kelly left, Kotichas discovered she'd been cut from the show, along with all of Kelly's other preferred writers. The former television writer believes it's Jacobs' habit to take over his shows, but thinks this hurt the sitcom. Kotichas commented, "I think 'Boy Meets World' could have gone ten years easily if that 10-11 year old sweetness got to carry on and play through a little longer and have kid issues."