The Last Of Us Has Fans Completely Hooked After Just One Episode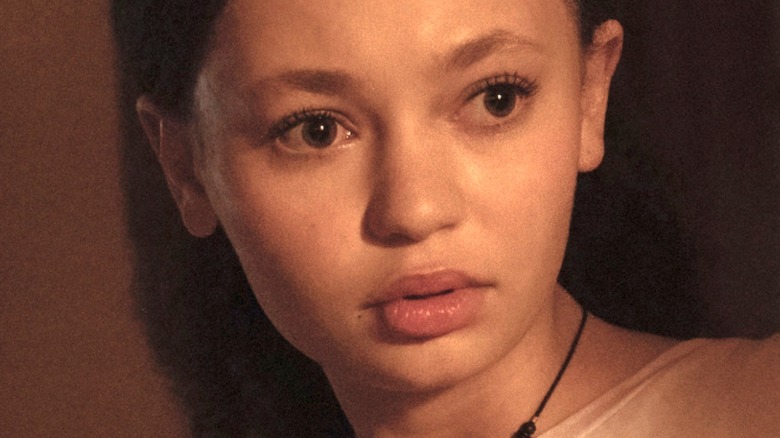 Shane Harvey/HBO
Contains spoilers for "The Last of Us" Season 1, Episode 1 — "When You're Lost In the Darkness"
In the cultural landscape where no IP goes unadapted, there is no fury like a devoted fan scorned. You would be hard-pressed to forget the divisive ending of "Game of Thrones," which was one of the most polarizing finales in recent memory. Fans of the source material seem to defend these stories with their lives, especially when said source material is already rife with controversy.
Naughty Dog's highly successful post-apocalyptic video game, "The Last of Us," is one of the highest-awarded games of all time but is also the source of incredible discourse (via GamesRadar). The follow-up to the original 2013 game, "The Last of Us Part II," earned ire from fans after the brutal death of Joel. Many toxic fans balked at playing the game from the perspective of Abby, Joel's murderer — despite that being the very point of the game (per GQ). And now that HBO's adaptation of the series starring Pedro Pascal is one of the most anticipated releases of the year, the stakes could not be higher. Luckily for "The Last of Us," the recent premiere proved that the high reviews of the series were not a fluke.
Fans are itching for more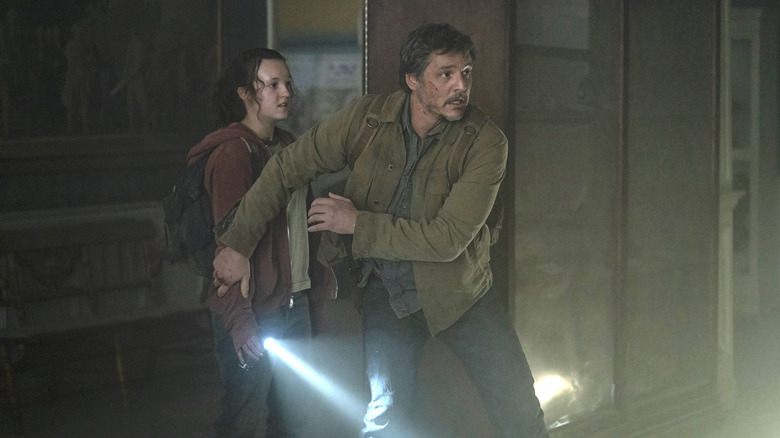 Liane Hentscher/HBO
As players of the game know, the first episode of "The Last of Us" was never going to be for the faint of heart. There is a reason that the source material has become one of the most acclaimed video games. And that reason is devastating heartache. The most pivotal moment of Joel's (Pedro Pascal) life is the death of his young daughter, Sarah (Nico Parker), on the night of the outbreak. This colors Joel's experiences for the next 20 years. He holds on tight to his grief, never allowing himself to move past it. This grief becomes even more painful when he meets Ellie (Bella Ramsey), a teenage girl that needs his protection. The emotional resonance of the first episode of "The Last of Us" is seamless and has stoked the fires of fan appreciation. With an impressive 9.4/10 on IMDb, viewers are clamoring for more.
"The pilot of #TheLastOfUs has me speechless. Can't wait to relive the rest," concluded @jstjohn83 on Twitter. @Puighen agreed, stating: "Next Sunday night seems a long time to wait." Even notoriously divisive Redditors had nothing but compliments for the first episode.
"I watched the first episode twice and I'm probably going to watch it again because it was so well made that there's slight of hand tricks that you can easily miss but upon seeing once more, it's absolutely ingenious," posted u/stillwatersrunfast. The Redditor continued to explain, "It was ugly, chilling, sad and defiantly true to the video game."