William Petersen Influenced Jay Lee To Approach His CSI: Vegas Character In A Casual Manner - Exclusive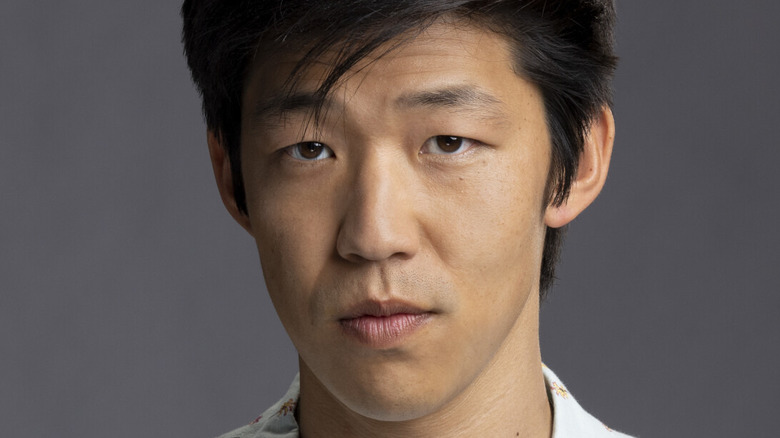 CBS
As a sequel to the long-running "CSI: Crime Scene Investigation," newcomer "CSI: Vegas" tackles the same types of gruesome storylines as the original, with a murder mystery of the week unfolding in each episode.
Season 1 of the series saw "CSI" stars William Petersen and Jorja Fox return as Gil Grissom and Sara Sidle, but they quickly exited to make way for fellow original Marg Helgenberger to appear in Season 2, which airs Thursday nights on CBS. At the core of the show, though, are the new cast members, which include Paula Newsome as crime lab head Maxine Roby, Matt Lauria as lead investigator Josh Folsom, and Jay Lee as Level I CSI Chris Park.
As a rising star, Lee looked up to the returning cast and took their words to heart, particularly when it came to some advice Petersen gave him on his very first day. During an exclusive interview with Looper, Lee opened up about the valuable lesson the veteran actor taught him about keeping things casual on the "CSI: Vegas" set.
Lee quickly learned to have fun with his character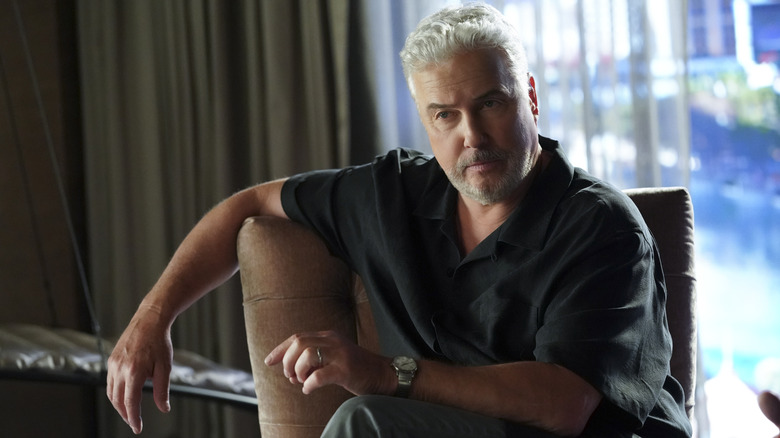 Sonja Flemming/CBS
On the surface, playing a CSI investigator doesn't seem like it would be easy — considering how complicated, technical, and grisly the storylines can be — but Jay Lee got some sage advice from William Petersen early on that made things simple for him.
"My very first day on 'CSI,' I met Billy Petersen," says Lee, "and he said, 'Hey, remember, these guys — these CSIs — they go out and they do this every day. They're making jokes in the car. They make jokes to each other as they're doing an autopsy. They're nonplussed by it. Every now and then they find something harrowing, but for the most part, it's pretty mundane.' That gave me a clue into the whole thing."
Lee has since approached his character nonchalantly, making Chris Park a humorous straight-shooter in the process. "I found that in some ways, the more casually I treated the cases, the more I found the rhythm of the language that was in the pages and the dynamics between the different relationships that I have with my castmates on the show." That path has proven fruitful, as Lee moved up from recurring guest star to series regular in Season 2.
"CSI: Vegas" airs Thursdays at 10:00 p.m. ET/PT on CBS.