If You Didn't Watch The Golden Globes You're Not Alone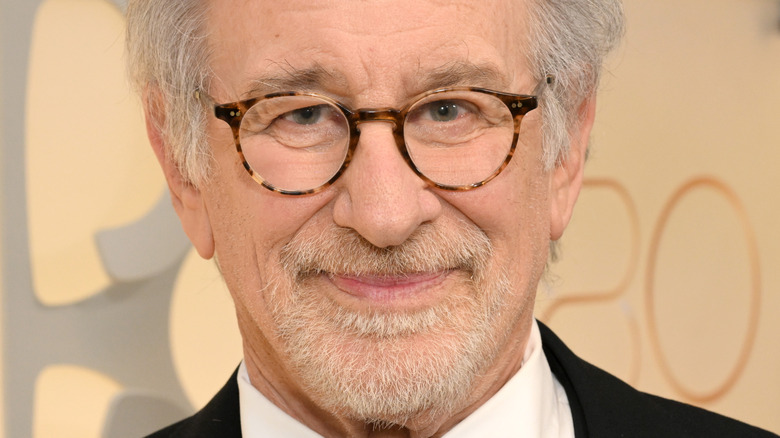 Michael Kovac/Getty Images
The 2023 Golden Globes have come and gone, and with it came many snubs and surprises as to who won the coveted awards celebrating the best in TV and film. There were winners, losers, and a night full of fun for fans and stars.
"The Fabelmans" and "The Banshees of Inisherin" won the awards for best drama and best musical of comedy, respectively, while Austin Butler, Cate Blanchett, Colin Farrell, Michelle Yeoh, Ke Huy Quan, and Angela Bassett all walked away with Golden Globes for their performances.
However, not everyone tuned in to watch the Golden Globes, as new statistics about ratings and viewers show that fewer and fewer people have been watching the awards show each year. Read on to find out exactly how many people watched the 80-year-old awards show this year, how much viewership has been declining, and what this all may mean for the future of the annual event.
Viewership and ratings were down compared to last year's Golden Globes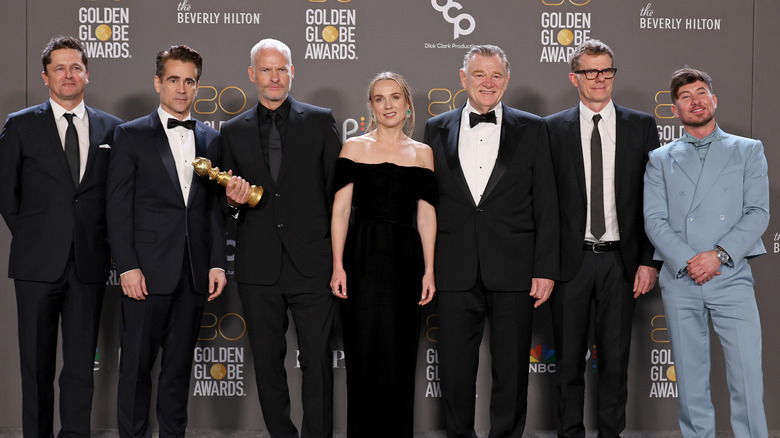 Amy Sussman/Getty Images
As reported by Variety, the 2023 Golden Globes had a 1.1 rating and 6.3 million viewers. Compared to the 2021 Golden Globes, which gathered a 1.5 rating and 6.9 million viewers, that means ratings are down by 26% and viewers are down by 9%. That's still better than ratings and viewership for the 2022 Golden Globes, however, as both numbers ended at a zero since that ceremony was canceled.
This isn't just a one-time dip, though, as ratings have been on the decline for years. In 2020, the awards ceremony had a 4.7 rating. This shows that fewer and fewer people are deciding to tune in to the Golden Globes each year.
Does this mean that eventually, the Golden Globes will have so few viewers that the entire event will be canceled? That's one possibility, but it's also possible that viewership could stagnate and stay at around the same place, or even potentially bounce back to the number of viewers the awards ceremony has enjoyed in the past. Only time will tell.