Criminal Minds' Showrunner Doubted If Zach Gilford Would Agree To Play A Villain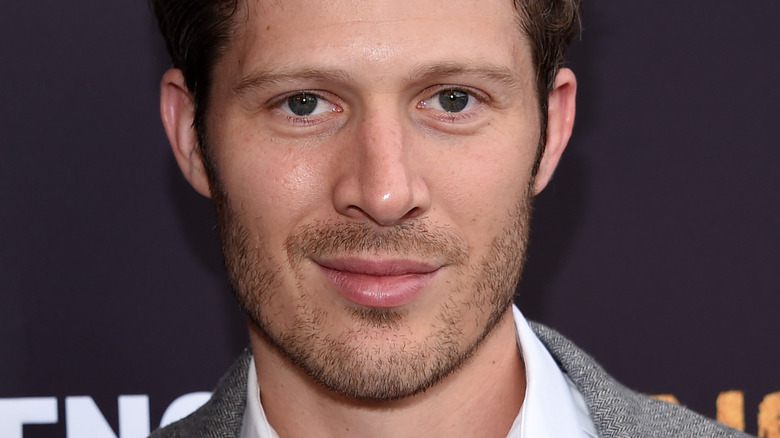 DFree/Shutterstock
Zach Gilford's advent on "Criminal Minds: Evolution" constitutes one of the greatest threats the FBI's Behavioral Analysis Unit (BAU) has ever faced. In the wake of the pandemic, Gilford's serial-killing dramatis persona, Elias Voit, creeps his way onto the murky scene, but he's definitely not alone. No, this unpredictable unsub not only wreaks havoc on the public, but Elias is seemingly responsible for creating an entire network of mass murderers! And the actor portraying the latest baddie to threaten the "Criminal Minds" landscape entertains his own ideas about what makes Mr. Voit so treacherous.
"This is the first time on the show they're really, really going home with the unsub," Gilford said during an interview (via Give Me My Remote TV). "And getting to know him and seeing him function in the world. And you start to realize, 'Oh, this could be any — this could be anyone at the grocery store, or it could be my next-door neighbor.' Like, he's just a person, but he does all these horrific things."
During the discussion, Gilford also admitted that audiences should feel conflicted by the unprecedented amount of character development Elias will undergo during Season 16. So much so that, at times, fans of the show may have to remind themselves Voit is conniving. However, it might surprise fans of "Criminal Minds" even more to learn that executive producer Erica Messer didn't think she could convince Gilford to play Voit.
Messer couldn't believe Gilford agreed to play Voit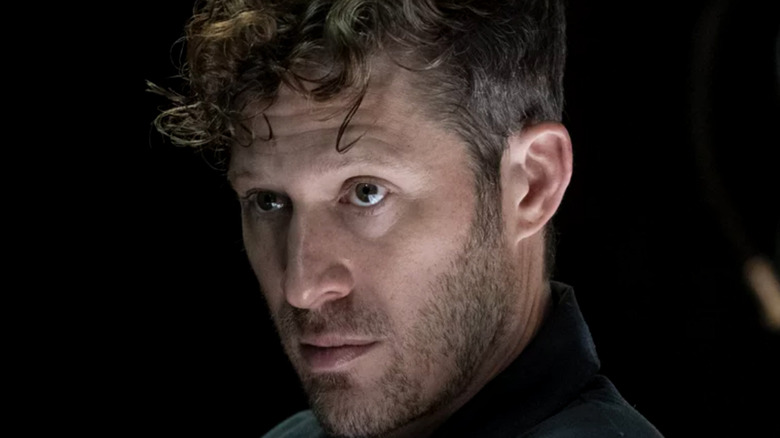 CBS Media Ventures
"Criminal Minds: Evolution" executive producer and showrunner Erica Messer didn't waste any time taking advantage of the series' ability to push the envelope now that it's streaming on Paramount+. Enter serial killer Elias Voit, Season 16's overarching villain. But given Zach Gilford's convincing performance as Voit, Messer couldn't believe the "Friday Night Lights" second-string quarterback turned hero would even consider tackling such an abhorrent and menacing monster like Voit.
"That's why I was like, 'Oh, he won't do it,'" Messer said during an interview with Deadline. "I don't know if you saw 'The Midnight Club,' but that was my obsession last winter." Gilford portrayed Mark on the Netflix original horror series, and his performance obviously caught Messer's attention. The "Criminal Minds" showrunner was utterly delighted when Gilford agreed to play the season-long threat. "Zach was like, 'This sounds like so much fun. I never get to do anything like this. Sign me up.' So, I think he wanted the challenge of being the unexpected bad guy," Messer continued.
As Elias Voit's character arc unfolds over Season 16, the new villain will give the "Criminal Minds: Evolution" BAU and fans of the show something they've never seen before. "We can be with one of the killers for so long, get to know him and show the complicated dynamics of his relationships at home," Messer said in the same interview. "We've never really gotten that kind of insight into a killer before."