Criminal Minds: Evolution Fans Are Absolutely Loving Zach Gilford's Murderous Role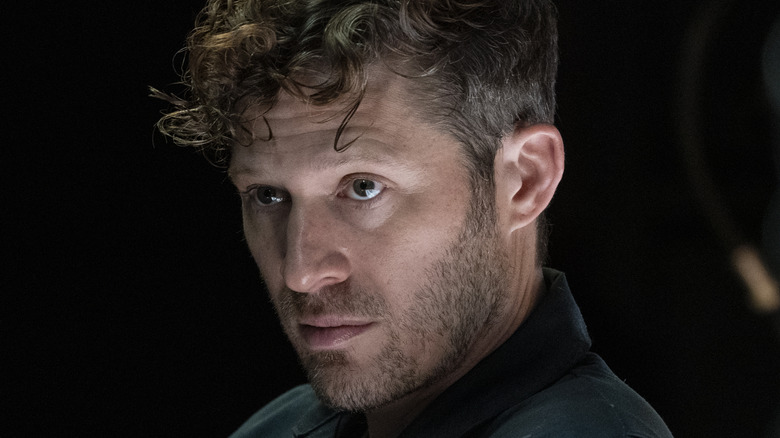 Michael Yarish /Paramount+
Paramount+ series "Criminal Minds: Evolution" is throwing plenty of challenges at the FBI's Behavioral Analysis Unit. While the team is used to dealing with America's worst serial killers, the latest incarnation of the franchise sees them forced to confront an entire network of them. Furthermore, the network was created by the charming and sadistic Elias Voit (Zach Gilford), who is one of the gang's most formidable to date.
Voit will undoubtedly scare viewers who fondly remember Gilford's Matt Saracen character from "Friday Night Lights," as he's nothing like the sweet anti-jock high school footballer. The serial killer presents himself as a do-gooding family man, but underneath the surface is a sadistic villain who helps evil people become worse. Some viewers believe that the "Criminal Minds: Evolution" baddie was inspired by real-life killers, including one who turned shipping containers into prisons for his victims.
There's no denying that Voit is a despicable human being. However, he's so good at being bad that "Criminal Minds: Evolution" viewers can't help but give the devil his due.
Criminal Minds: Evolution fans appreciate Elias Voit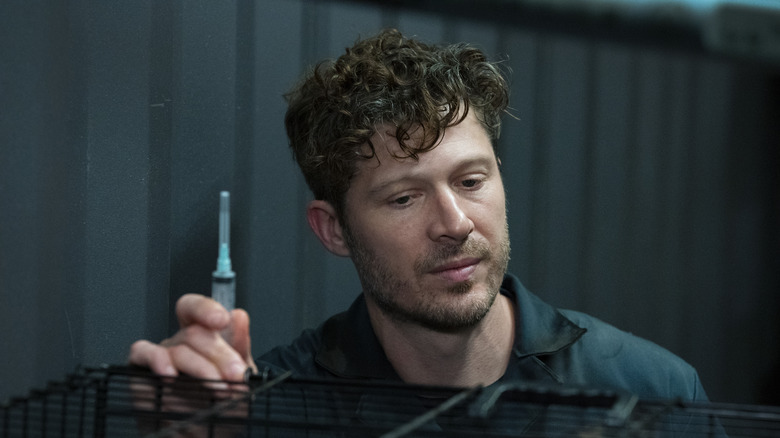 Michael Yarish /Paramount+
Crime show enthusiasts recently gathered on the "Criminal Minds" subreddit to shower the Elias Voit character with praise. For some viewers, including u/vacanus, it's been fascinating getting to explore all facets of his life, as opposed to simply focusing on his bleaker pastimes. "Getting to spend time with him in his normal life, but also finally getting to see him as a killer, has been so interesting. Zach Gilford is (pun intended) killing it," they wrote.
This sentiment was echoed by u/crazygranny, who noted that Voit has received more attention and backstory than most unsubs on the series until now. On top of that, he's just really scary thanks to Gilford's performance, especially during certain scenes. "His violent fantasies when talking to people he hates is really creepy and interesting at the same time. The actor nails the fake emotion thing really well, too."
Fellow Redditor u/Alternative-Sweet-25 is also a fan of the new villain, describing Gilford's performance as "incredible" while praising the show's willingness to spend so much time with a disturbing character. "I agree is getting to see his day-to-day life and everything it's very interesting!"