ABC Has Prescribed The Good Doctor With A Legal Drama Spin-Off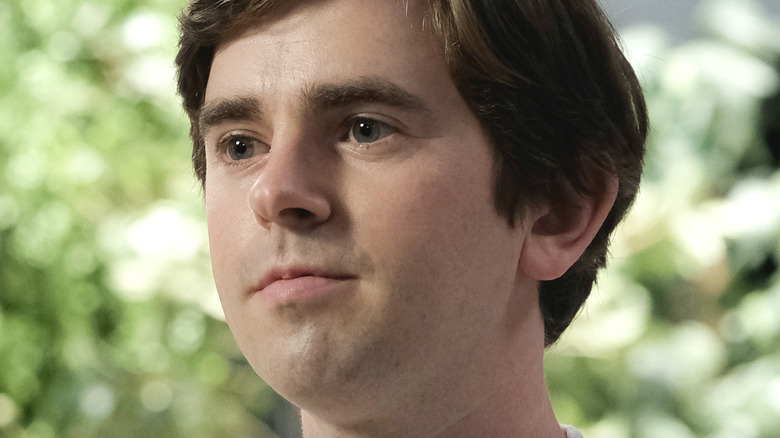 Jeff Weddell/ABC
"The Good Doctor" has slowly but surely become one of ABC's flagship titles. Indeed, while fans agree that there has been at least one incredibly disappointing season of "The Good Doctor" over the years, the passion of its fanbase and the show's level of acclaim have remained fairly consistent throughout its time on the air. In late 2022, "The Good Doctor" even crossed a major milestone when it aired its 100th episode (to date, the series has produced a whopping 103 episodes).
All of this is to say that "The Good Doctor" has emerged in recent years as one of ABC's more reliable original shows. While there's always a chance that ABC could choose to say goodbye to "The Good Doctor" after its current season, too, the network hasn't given any indication that the beloved medical drama will be going anywhere anytime soon. As a matter of fact, one new announcement suggests that ABC intends to capitalize on the ongoing success of "The Good Doctor" and further flesh out its primetime slate.
The announcement in question should come as a welcome bit of news for all the "Good Doctor" fans out there, especially coming off the show's shocking midseason finale last year.
ABC has ordered a backdoor pilot for The Good Lawyer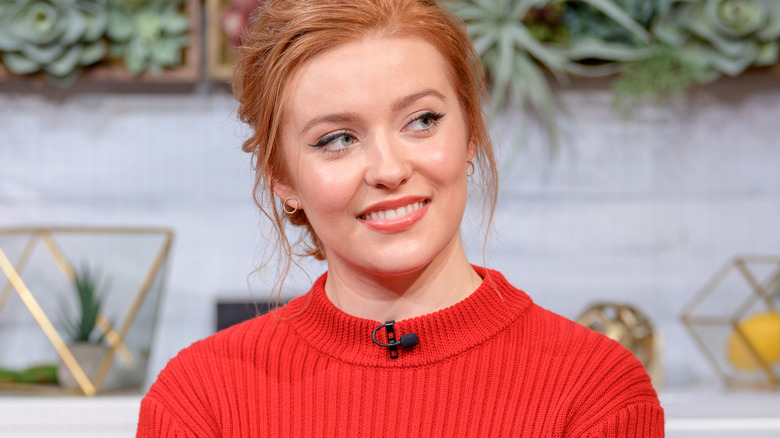 Roy Rochlin/Getty Images
According to Variety, ABC has officially ordered a backdoor pilot for a new spin-off of "The Good Doctor," titled "The Good Lawyer." The potential "Good Doctor" spin-off will star "Nancy Drew" actor Kennedy McMann as Joni DeGroot, an intelligent and capable young lawyer who lives with obsessive compulsive disorder (OCD). Former "Desperate Housewives" star Felicity Huffman is also set to appear in the backdoor pilot for "The Good Lawyer" as Janet Stewart, an esteemed attorney and a partner at the law firm where McMann's Joni works.
The "Good Lawyer" backdoor pilot will air as part of the current, sixth season of "The Good Doctor." Written by "Good Doctor" co-showrunners David Shore and Liz Friedman, the episode is expected to air on Monday, March 6, and will be directed by "Venom" and "Uncharted" filmmaker Ruben Fleischer. The backdoor pilot will reportedly follow "The Good Doctor" lead Dr. Shaun Murphy (Freddie Highmore) as he looks for representation in a legal case. When he is sent by his mentor, Dr. Aaron Glassman (Richard Schiff), to the law firm that is overseen, in part, by Huffman's Janet, Shaun surprises everyone when he chooses McMann's Joni to represent him.
This announcement comes several months after it was originally announced in August 2022 that a "Good Doctor" spin-off was in development. If everything goes according to plan, the episode will mark another major step toward "The Good Lawyer" getting a season (or several) of its own. Regardless of what the future ends up looking like for "The Good Lawyer," though, fans of "The Good Doctor" can, at the very least, now look forward to watching an upcoming episode that'll be a little different from most of the medical drama's past installments.