The 'Bizarre' Interaction Mandeep Dhillon Had With J.J. Abrams Before Landing A Star Wars Role - Exclusive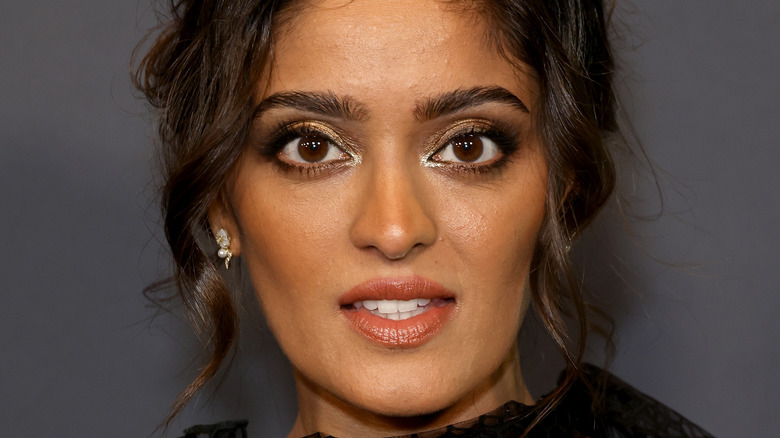 Frazer Harrison/Getty Images
There's nothing like landing a role in a "Star Wars" movie to kickstart your career in Hollywood — and that's exactly what happened with Mandeep Dhillon when she nabbed a cameo in 2019's blockbuster "Star Wars: The Rise of Skywalker."
While she had previously appeared on "24: Live Another Day" and "After Life," after "Star Wars: The Rise of Skywalker," Dhillon went on to star in "CSI: Vegas," which is a sequel to the long-running "CSI: Crime Scene Investigation" that ended its original run in 2015 after 15 seasons.
On "CSI: Vegas" — which is currently in its second season, airing Thursdays on CBS — Dhillon plays investigator Allie Rajan, and in "Star Wars: The Rise of Skywalker," she portrayed Lieutenant Garan, a security officer on board main antagonist Kylo Ren's flagship. Before nailing down her small "Star Wars" role, though, Dhillon had what she calls a "bizarre" run-in with director J.J. Abrams, as she revealed during an exclusive interview with Looper.
Dhillon randomly met J.J. Abrams the same day she was offered the role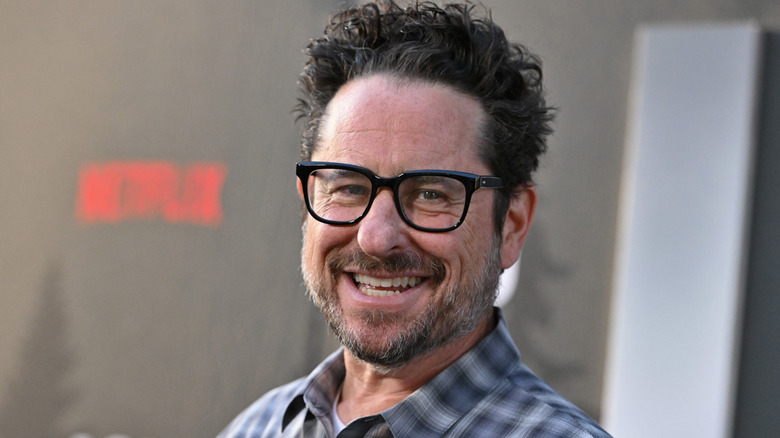 Charley Gallay/Getty Images
Mandeep Dhillon explained that while filming the Ricky Gervais-led British black comedy "After Life" at the famed Pinewood Studios in England, she got a call from her team about a top-secret offer that she was given no details about before talking to the casting director later that day.
"No idea what's going on," she said, adding that Gervais had seemingly incidentally invited Abrams to the "After Life" set that day to meet the cast. "We're all talking to him like, 'Hey, how are you? Blah, blah, blah. Oh, great, [visit] the "Star Wars" set? Maybe we'll come over and have a look at it or whatever ... lovely to meet you.'"
After the casual encounter, Dhillon finally made the fateful phone call. "I call this casting director to see what's what, and she says, 'We're doing the last "Star Wars" film, and J.J. loves your work. Would you like a cameo in the film?' I was like, 'Sure.' Then I said to her, 'Are you aware that I've just met J.J. today for the first time?' She goes, 'Oh, he could have told you this himself.'"
The irony isn't lost on Dhillon, who added, "What a bizarre day. It was honestly so strange. What are the odds of that? ... He probably wanted to make sure, 'Is she okay?' How funny. But that's sometimes where I'm like, 'That's God at play.'"
You can currently catch Mandeep Dhillon on "CSI: Vegas," which airs Thursdays at 10:00 p.m. ET/PT on CBS.