Dateline's Keith Morrison Admits He Struggles With The Ethics Of Reporting On True Crime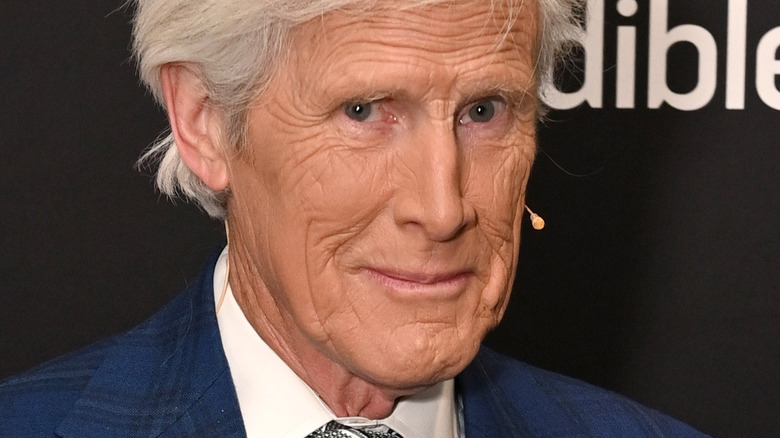 Bryan Bedder/Getty Images
NBC's "Dateline" is a staple of the network, having been on the air now for 31 seasons. Though it has long focused on true crime, "Dateline" in its earliest days was also a general news program. But today, it reigns as one of the kings of true crime, even in a market that has arguably become oversaturated. Between the many true crime podcasts and documentaries across most streaming services, "Dateline" has still managed to carve out a large space for itself.
Arguably, one of the most iconic parts of "Dateline" is correspondent Keith Morrison. Of all the correspondents, The New Yorker described Morrison as the most verbally gifted of them all due to his poetic nature. The outlet added, "He seems to revel in the form, and we, in turn, revel in him; his podcast series, including 'Killer Role,' feel like a chance to float around in the warm bath of his voice."
It's safe to say that to some, Morrison is synonymous with "Dateline." But recently, Morrison revealed some of his reservations regarding the true crime genre.
Keith Morrison struggles with how true crime can exploit victims and other 'vulnerable individuals'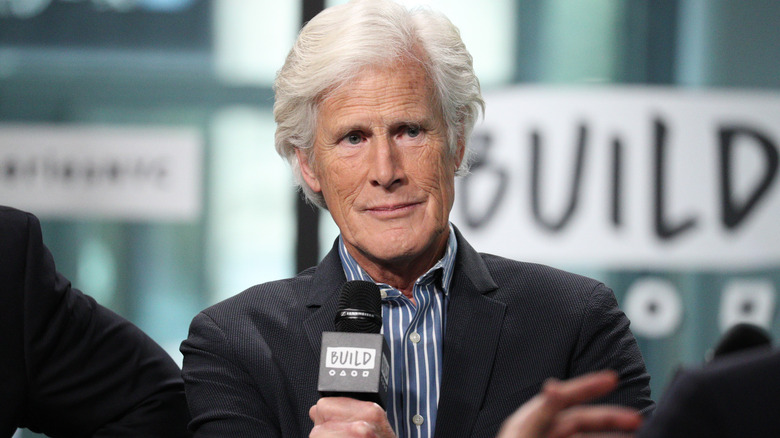 Rob Kim/Getty Images
With the rise of true crime TV shows, movies, and podcasts, critics of the genre are quick to point out its inherent exploitation, taking individuals' trauma and turning it into entertainment for viewers. In an interview with The Los Angeles Times, Keith Morrison revealed that he understands this perspective, and even struggles with it. "I sort of had to be dragged into the murder business," he said. "It just didn't seem right somehow. We were taking these intensely affecting, deeply personal incidents in people's lives and making entertainment from them."
Morrison told the outlet that he does worry about the exploitative aspects of true crime. He recalled a time when he had to drive up to a widow's house just shortly after her husband's passing, recalling that he felt "like the worst person in the world." Yet, what he found surprised him, for she invited him in, gave him food and drink, and chatted with him for a while. Morrison told the L.A. Times that this was when he realized that the show had the power to allow ordinary people to tell their stories.
Morrison also said that dealing with the subject matter every week could be exhausting, as could the travel. But in the end, it is all worth it. "[You] get involved in the details," he explained, "and you talk to the people involved, and you hear what the real issues are behind these stories, it's so interesting that you can't possibly stay away from it."