Ryan Murphy Used His Carol Burnett Award To Honor MJ Rodriguez's Historic Golden Globes Win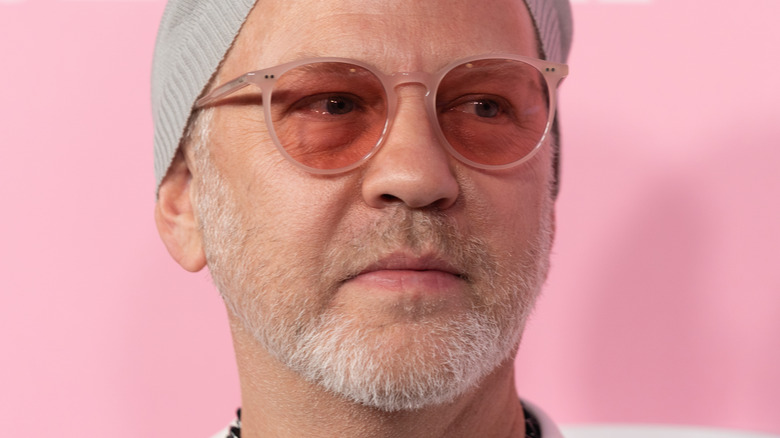 Ron Adar/Shutterstock
With 2022 officially in the books, it's time to look back on all the film and television offerings from the year and begin dolling out awards to the most exceptional creators, actors, and more. The Golden Globes — an award program buried in controversy last year — did all of that on January 10, 2023, highlighting the absolute best of the entertainment world over the past calendar year. Right out of the gate, the show provided audiences with some incredible wins and unforgettable speeches, including those of television staple Ryan Murphy.
At the 2023 ceremony, Murphy won the Carol Burnett Award for Lifetime Achievement in Television: an award introduced in 2019 to honor those who've made near-unmatched contributions to the world of TV, both in front of the camera and behind it. As the mastermind behind a host of iconic programs, such as "Glee," "American Horror Story," "Scream Queens," and many more, it's hard to argue that Murphy doesn't deserve the honor. However, when it came time to accept it, he didn't take to the microphone to gloat about his professional journey.
Rather, Ryan Murphy took his Carol Burnett Award speech time to honor some of his collaborators — most notably, the history-making 2022 Golden Globe winner herself, MJ Rodriguez.
Murphy wanted to spotlight Rodriguez properly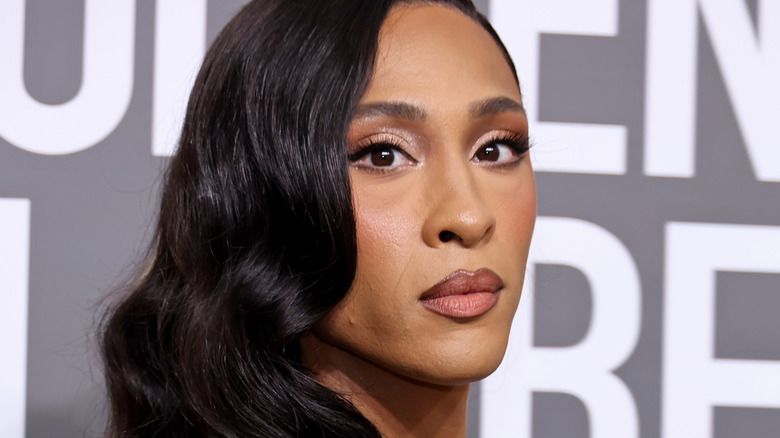 Amy Sussman/Getty Images
For those who don't recall, the 2022 Golden Globes ceremony wasn't shown on television. Therefore, the winners didn't get a chance to enjoy their moment of professional recognition over the airwaves, with the winners being announced without the usual pomp and circumstance. That meant that MJ Rodriguez, the winner of the Golden Globe for Best Actress in a Television Series Drama and first-ever transgender woman to win the award, missed out on having her big moment televised. Clearly still upset about this, Ryan Murphy took it upon himself to right this wrong as best he could.
"How I would have loved for MJ to be on this stage, getting the standing ovation she deserved for making history," Murphy said during his Carol Burnett Award speech, pointing out that Rodriguez just so happened to be one of the guests in attendance and sitting at his table. With that, he encouraged her to stand up and prompted everyone in the room to do the same while giving her the standing ovation she couldn't get the previous year. The crowd gladly did so as Rodriguez thanked Murphy, who gave her a smile from the stage with his award in hand (via @SpencerAlthouse on Twitter).
Award shows aren't everyone's cup of tea, and understandably so, but every now and again, they have a truly special moment to offer. Ryan Murphy's decision to honor MJ Rodriguez is undeniably a heartwarming example of these kinds of events at their best.