Things you didn't know about Black Panther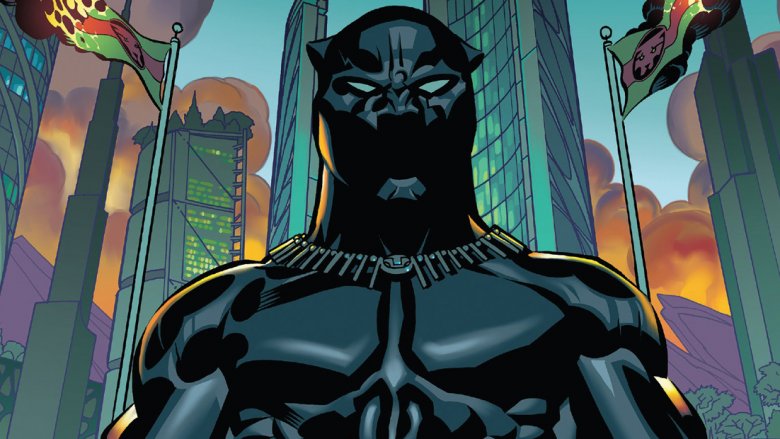 He's the breakout star of the Marvel Cinematic Universe, but Black Panther is hardly new to superheroics. Since making his debut over 50 years ago, he's been a part of countless comics adventures, from gritty fights with crooks and Klansmen to cosmic journeys to the depths of space. With that much action, there are bound to be a few odd bits that you've missed.
With that in mind — and with the Black Panther movie taking its place in the MCU pantheon — we're looking back over the less-traveled corners of the character's rich history. From magic frogs that control space and time to the untold story of the T'Challa's first ill-fated journey to the big screen, here's what you don't know about Black Panther.