Ari Aster's Beau Is Afraid Started Life As A 2011 Short Film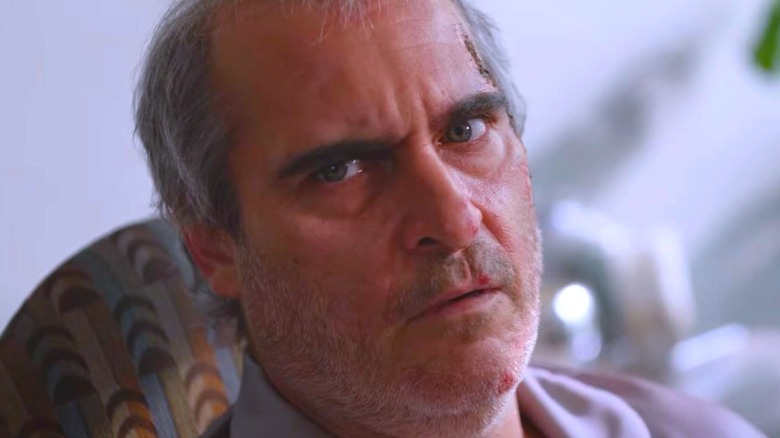 A24/YouTube
Ari Aster has been an instrumental force in building up the horror leg of A24's indie movie street cred. His two movies so far — psychological horror "Hereditary" and folksy "Midsommar" — are beloved by the critics (via Rotten Tomatoes), and Aster has emerged as arguably one of the most interesting figures in the new generation of horror directors.
Aster's upcoming movie, "Beau Is Afraid," looks like the filmmaker is switching directions again. This time, Aster teams up with Joaquin Phoenix to serve up a new nightmare, as Phoenix's titular Beau is not only afraid, but seemingly imprisoned in a scenario that may or may not be entirely real. 
Whatever's going on will certainly take a long time, both for the viewer (the movie's runtime hovers somewhere around four hours) and Beau himself. However, if you prefer to get an idea of what the movie may be about before you dive in, you can use a little cheat code and familiarize yourself with "Beau," an old Aster project that seems to have inspired "Beau Is Afraid."  
Aster's Beau seems to share many similarities with Beau Is Afraid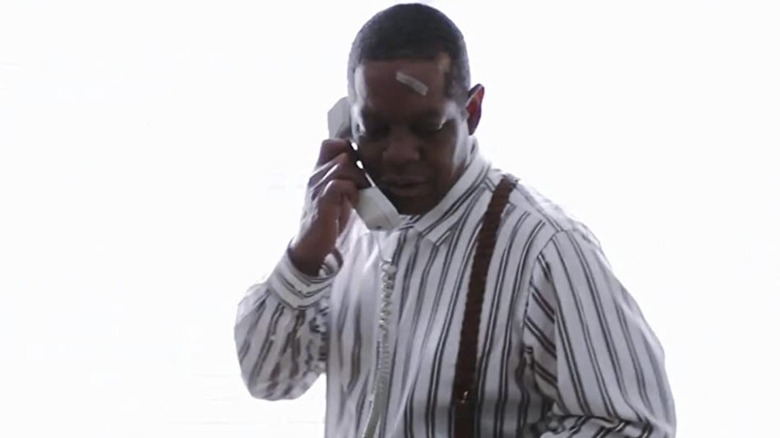 Faux Beef
Aster made a total of eight short films in the decade before "Hereditary" dropped, and in a "Beau Is Afraid" context, a particularly interesting one is his seven-minute 2011 project "Beau." The short stars Billy Mayo as a man whose life is thrown into unnerving, paranoid disarray after an attempt to visit his mother goes very, very awry. You'll notice that the trailer for "Beau Is Afraid" teases a very similar premise. 
Though "Beau's" runtime is but a fraction of "Beau Is Afraid's" four-hour glory, there are several key aspects in the short film that seem to have made their way to the upcoming film. For one, "Beau Is Afraid" used to be called "Disappointment Boulevard," but received its updated title in December 2022. This implies that Aster isn't exactly trying to hide the similarities between the two projects, which go right down to the main character's prominent forehead injury.
It remains to be seen how much inspiration "Beau Is Afraid" will draw from "Beau," though it's pretty clear that the movie will be adding a whole lot of plot — or events, at least — in the pile. Aster fans will find out for themselves when "Beau is Afraid" premieres in April 2023.