The Last Of Us Part III Should Keep The HBO Series From Suffering Game Of Thrones' Fate (We Hope)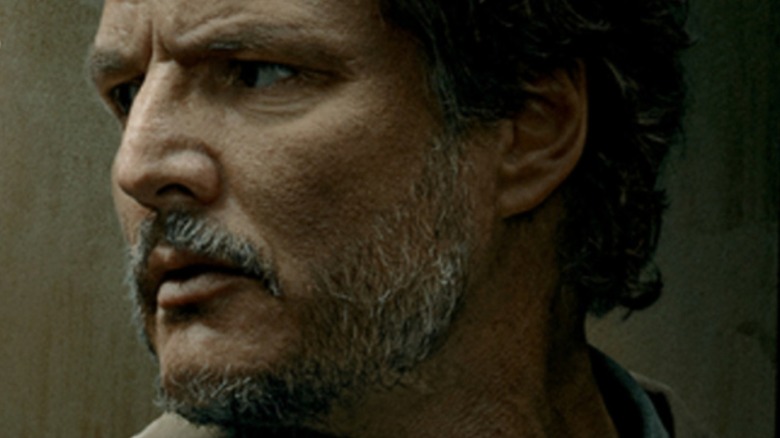 HBO
"The Last of Us" features some of the most beloved characters and one of the best storylines in gaming history. With that in mind, it's not all that surprising that Naughty Dog's incredible video game is being brought to life by HBO. With its grim and bloody postapocalyptic setting and its foul-mouthed cast of characters, "The Last of Us" seems right at home on the network.
While the first few episodes have already given fans an in-depth look at how closely the show is following the events of "The Last of Us," there have also been a few welcome surprises along the way, giving even the most ardent fans something to look forward to. Still, with Season 1 adapting the first game in the series (via IGN), fans anticipating that the plan is to adapt one game in the series per season might be worrying that the HBO show will catch up to or even outpace its source material, much like "Game of Thrones" did with George R.R. Martin's book series. But hopefully, that won't be the case.
The Last of Us Part III is already in development at Naughty Dog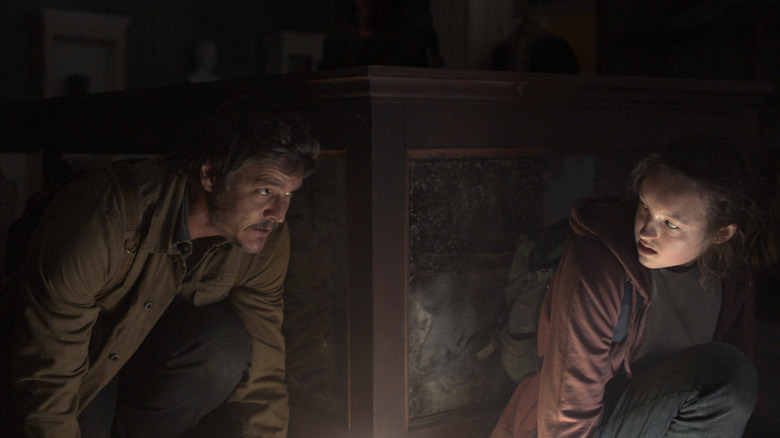 HBO
According to PlayStation Lifestyle, a "reliable leaker" has let slip that "The Last of Us Part III" is already in development at Naughty Dog, meaning a release could line up perfectly to launch before or during a possible third season of the HBO series. The leaker has previously shared information about the live-action adaptation itself that turned out to be accurate.
While "The Last of Us Part II" is already a grueling emotional ride that puts gamers through the mill even more than "The Last of Us," where it leaves Ellie, Abby, and other characters at the tail end of its blood-spattered conclusion makes it sort of unclear where the story will be going from there.
Still, series creator Neil Druckmann confirmed in April 2021 that he and co-writer Halley Gross had already written an outline for the events following "The Last of Us Part II" (via Script Apart), which categorically swept 2020 Game of the Year awards (via TheGamer), so it makes perfect sense to keep the momentum going for the franchise as it opens itself up to a whole new audience of potential fans. Whether fans will be ready for how much darker things could get in the third game and its subsequent adaptation on HBO's "The Last of Us" will, of course, remain to be seen.