Criminal Minds: Evolution Fans Can Rest Assured That The BAU's Jet Will Be Making A Return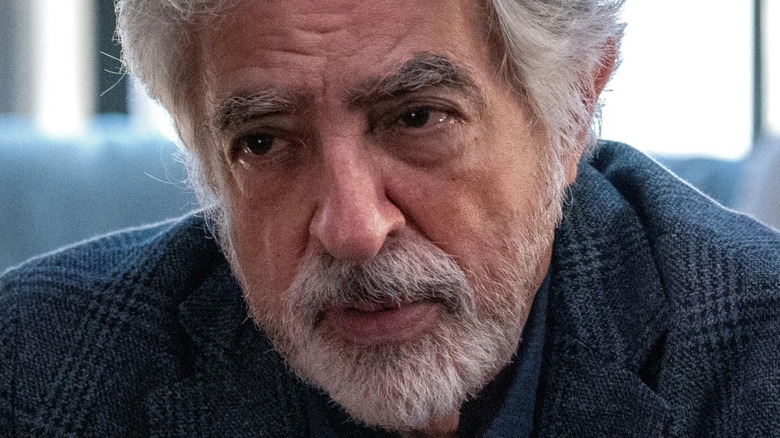 Paramount+
"Criminal Minds" fans were happy to see their favorite show return in a new form when "Criminal Minds: Evolution" hit Paramount+ in the fall of 2022, albeit with a more serialized format than the cases-of-the-week they were accustomed to from the original show. Fans have taken note of the Behavioral Analysis Unit's return to their screens, but thanks to dramatic complications like the BAU struggling for funding and autonomy under its new FBI overlords, there's been at least one crucial element of the show missing in the new series: the BAU's private jet.
Fortunately, the jet that shuttles the BAU from crime scene to crime scene across the country is slated for a return, and fans can look forward to the scenes within the jet that they had come to treasure. That's according to remarks made by "Criminal Minds: Evolution" Erica Messer, who teased the return of the BAU jet in an interview promoting the show's post-winter-break return.
Showrunner Erica Messer promises the jet will be back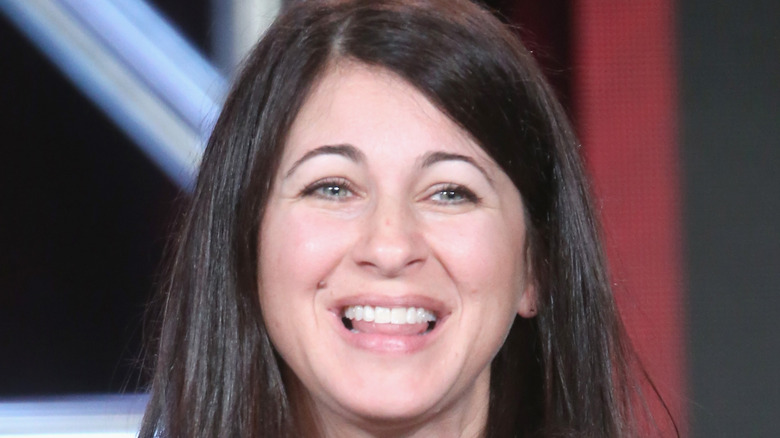 Frederick M. Brown/Getty Images
In a TV Insider interview with "Criminal Minds: Evolution" showrunner Erica Messer, fans were treated to a deep dive into what to expect from the remainder of the second half of the show's current season. She had a lot to discuss, like the cliffhanger that left JJ (A.J. Cook) and Luke (Adam Rodriguez) in possible jeopardy following the explosion of one of the storage containers/death traps favored by serial killer Elias Voit (Zach Gilford), a character likely inspired by a terrifying real-life killer. She also discussed the new relationship between Lewis (Aisha Tyler, who spoke to Looper about reuniting with her "Criminal Minds" family) and Rebecca (Nicole Pacent), and whether fans might be justified in feeling concern for Rebecca's safety given the show's track record of killing off love interests.
But one of the most satisfying tidbits in the interview has to do with the gone-but-not-forgotten BAU jet, which served on the original CBS incarnation of "Criminal Minds" as a kind of "Cheers"-esque meeting place for BAU team members during the show's quieter moments, in between the higher-tension sequences for which the series became famous. 
"We will get it back," she said when asked whether the jet will make a comeback. "But it's gonna take a minute, because the BAU's purse strings have been tightened. So it's gonna take a real big thing to happen for us to get it back, but we will get it back this year."
What could that "big thing" be? To find out, fans will have to wait until at least January 12th, when the "Criminal Minds: Evolution" midseason premiere hits Paramount+.