Chicago Fire Fans Are Really Feeling Casey's Absence In The 2023 Premiere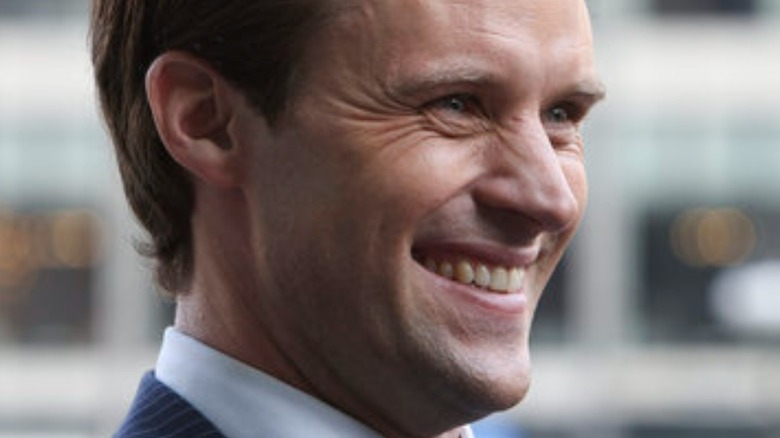 Adrian S. Burrows Sr./NBC
Contains spoilers for Season 11, Episode 10 of "Chicago Fire"
Since its premiere on NBC in 2012, "Chicago Fire" has seen numerous cast departures and new arrivals. Actor contracts expire with no interest in renewal, creative development strategies see certain players written out of the show, and many other reasons typically cause this. In the first show that helped define the ethos of the "One Chicago" franchise, Jesse Spencer's exit from the series in the fall of 2021 is arguably the biggest. As Captain Matthew Casey, Spencer imbued his role with stoicism and charisma since the very beginning of the program. The loss of his character was not expressed as final, since he did appear in the Season 10 finale, which makes it seem like Spencer is open to possible brief appearances (via NBC). 
But his absence from the normal operations affecting Chicago's Firehouse 51, as well as his influence on the lives of his co-workers, is still being felt in Season 11. The tenth episode of the season, which is the first new installment of 2023, seems to deal with Casey's departure in subtle ways in the eyes of viewers. Fans are consistently pointing out how the captain would react to certain situations or issues the firehouse now faces. It is clear Casey devotees are really feeling his scarcity on the show.

Fans are all asking what Casey would do in certain situations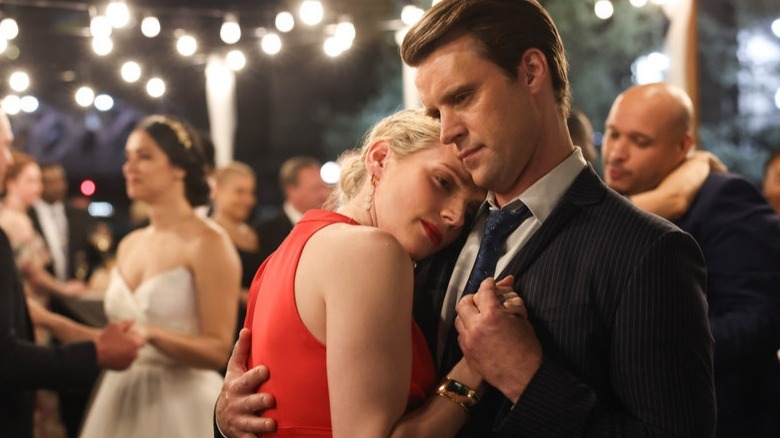 Adrian S. Burrows Sr./NBC
The January 4, 2023 episode of "Chicago Fire" explored the fallout of what happened when Stella (Miranda Rae Mayo) and Sam (Jake Lockett) got trapped inside a house that subsequently exploded (per Monsters and Critics). This led Lieutenant Kelly Severide (Taylor Kinney) to bring the rest of the team in to find the missing firefighters. Many fans on Twitter immediately started to point out the tension of the episode and referenced Casey multiple times. Fan @logiebearswife tweeted, "Sev needs a Casey hug #ChicagoFire."
In referencing the animosity between Stella and Sam in the installment, @a_Nes94 pointed out, "Stella come on, he's one of your people ... you must talk with him. Casey would do this for all of his people! #ChicagoFire." On the show's subreddit page discussing the episode and the additional storyline concerning Sylvie (Kara Killmer), Casey is mentioned again. Fan u/snakeinsheepclothes stated, "That's why they needed someone like Casey, he often was the voice of reason for things like this. He was a good balance between comedy relief and seriousness when needed."
The viewer added how no one has been able to take the captain's place since Spencer departed the show. After explaining that he and everyone on set adore Jesse Spencer, showrunner Derek Haas has confirmed there are no plans to bring the character back.