Whatever Happened To Toor After Shark Tank?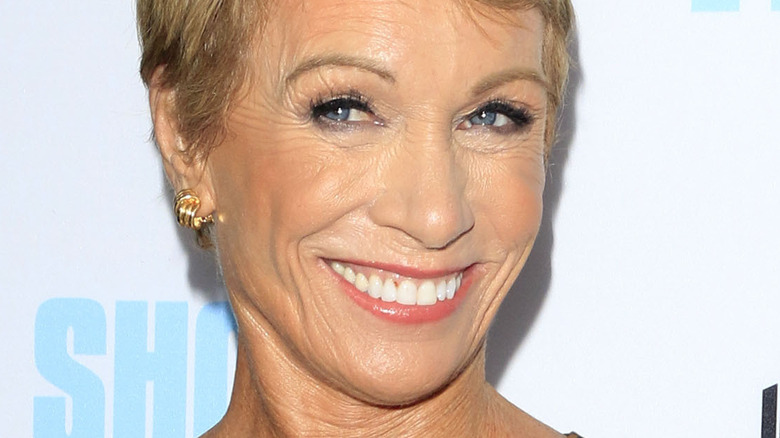 Kathy Hutchins/Shutterstock
In Season 8 of "Shark Tank," an entrepreneur came into the Tank to hopefully change how real estate is shown and seen by buyers, sellers, and realtors. Junior Desinor presented his invention, Toor, a smart lockbox with a companion app that allows sellers to set up showings without anyone being present. Without the need for a realtor present, potential buyers can use the companion app to gain access to the house and take a tour at their own pace. On the seller's end, they'll always know who has been in their house. They'll also know when someone has been in the house — and for how long — thanks to the information provided by app users.
Toor and its companion app have many beneficial features for every member of the buying and selling process, but it also has other applications. While it was designed with the selling of real estate in mind, it could feasibly be used for any number of entry needs, from guests staying in vacation homes to contractors needing access to a job site.
Desinor came into the Tank seeking $500,000 for 10% of his company. At this point, all of Desinor's sales had come from Kickstarter, where he managed to presale 800 units, which equated to a little over $100,000 in sales. Eventually, Barbara Corcoran and Kevin O'Leary go in on a deal together to do $200,000 for 10% and a $300,000 line of credit.
Toor isn't available for purchase as of January 2023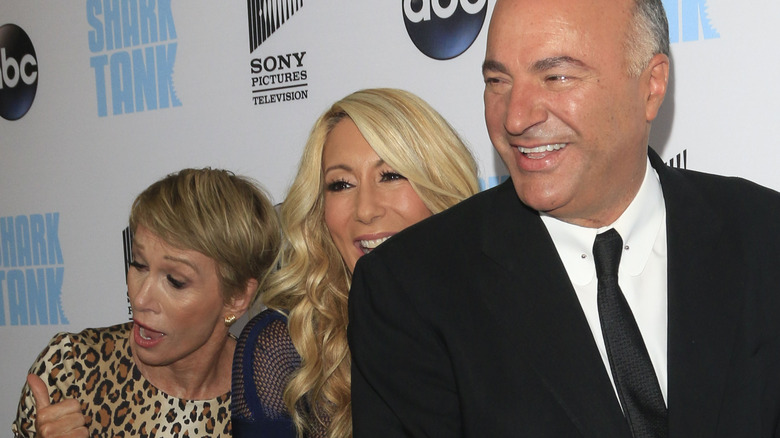 Kathy Hutchins/Shutterstock
Although the Toor website is still up and showing off how the product works, it's not for sale. If a potential buyer clicks on the "BUY NOW" button, it will redirect the user to a page where they should be able to purchase, but all buying options are marked as unavailable.
According to the Shark Tank Blog recap of this product, the deal with Barbara Corcoran and Kevin O'Leary never closed. In 2018, inventor Junior Desinor shipped the boxes purchased from Kickstarter and partnered with Touch of Modern, but nothing came from it. Although Desinor's deal with Corcoran and O'Leary fell through, Shark Tank Recap says that Desinor stayed in contact with Corcoran. This makes sense since he created Toor initially as a real estate tool and Corcoran reigns supreme in that industry.
Even still, Toor hasn't really gone anywhere since the Kickstarter. In fact, it hasn't been available for purchase much since Kickstarter's orders were sent out. With so many lockboxes on the market already outfitted with smart technology, it may not be surprising that Toor didn't take off. While the product was clever, it wasn't unique.
Recent updates on Desinor's life show that he's opened a brick-and-mortar CBD store with his wife in Dallas, Texas. Movement on Toor is at a standstill and with no updates on social media or the website, it doesn't seem likely to pick up in the near future.