Kaleidoscope's Jai Courtney Resisted The Urge To Read The Script Chronologically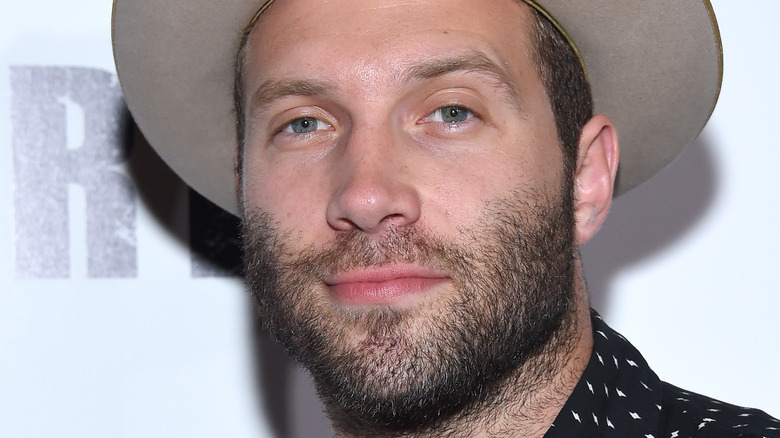 DFree/Shutterstock
With the new year comes new shows for us to binge, and Netflix is coming in hot with one of their most ambitious series yet, "Kaleidoscope." The premise itself sounds simple, centering on a renowned thief (Giancarlo Esposito) who assembles a team to go after an impenetrable vault with billions of dollars inside for them to steal. But the mission takes place over 24 years, causing trouble for the team when their greed surfaces.
Loosely based on real-life events, the Eric Garcia-created show differs in how viewers can choose to watch the series (via The Hollywood Reporter). Although the first episode, "Black," and the final episode, "White," are the first and last episodes of the season, the remaining episodes can be viewed in any order (via RadioTimes). While unsuspecting viewers may have to get used to this unique approach to non-linear storytelling, the show's cast also had some hurdles to overcome to grasp the concept.
Courtney let the show speak for itself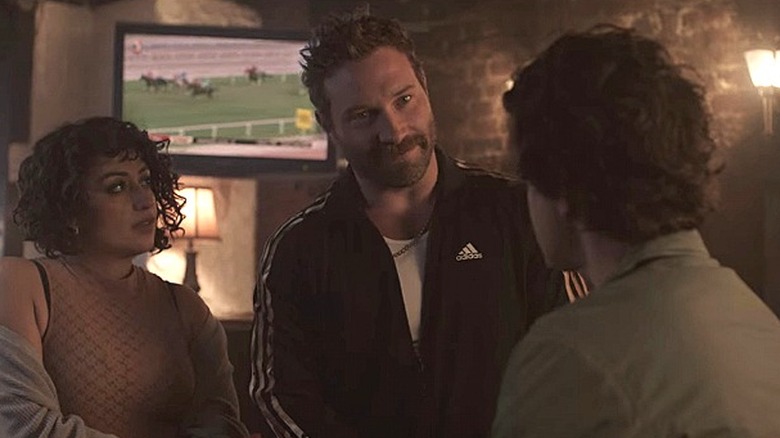 Netflix
The non-chronological order of Netflix's "Kaleidoscope" will likely take some viewers by surprise. But for Jai Courtney, who portrays the safe cracker Bob Goodwin, it was something he found challenging to work around while filming the show. 
In an interview with Collider, Courtney addressed how he handled acting in a non-linear story. The "The Suicide Squad" star answered, "There was slight talk around, 'Oh, would you want to jump here, and then jump there?'... At one stage, when I was reading early on, knowing one was chronologically going to exist after the other, I had to resist the urge to read it that way. But it's all about...investing in what the concept of this show is supposed to achieve, and it serves just as well." 
While Courtney learned to trust the show's structure, it hasn't worked out for everyone — as critical and fan reception seems mixed (via Rotten Tomatoes). Nevertheless, it opens the floodgates for Netflix to explore further non-linear storytelling possibilities in the future. As the show's main star Esposito told Inverse, "I think it's going to force writers to get better at what they do, to think through the whole story at one time, to be able to build all the building blocks that Eric Garcia has done so magnificently in 'Kaleidoscope.'"