Yellowstone's Orli Gottesman Recalls 'Freaking Out' Her First Day On Set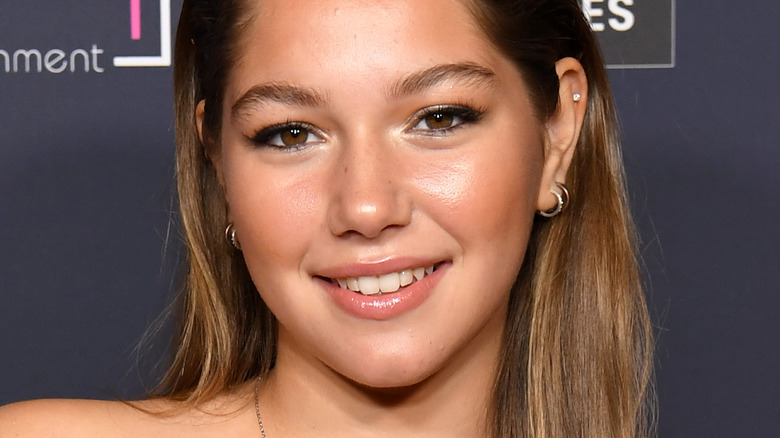 Jon Kopaloff/Getty Images
With the first half of its fifth season wrapping up in January 2023, "Yellowstone" is one of few scripted shows with the distinction of landing on the list of 2022's top telecasts (via Variety). The show's formula for success in the streaming era has been its ability to tap into a genre that not many shows tackle anymore — the Western. Infusing it with some romance and soapiness, Taylor Sheridan's drama is truly an addictive treat, especially for those appreciative of the cowboy lifestyle.
"Yellowstone" has also cultivated an ensemble of truly memorable characters, many of whom move in and out of the series. Every season introduces a new set of allies, foes, and romantic interests for the main cast. And Season 5 has been no exception, with Piper Perabo's return as John Dutton's love interest, Summer, and Jamie Dutton (Wes Bentley) becoming entangled with Sarah Atwood (Dawn Olivieri).
But one of the sweeter burgeoning romances has been between young ranchhand Carter (Finn Little) and Halie (Orlie Gottesman), who Entertainment Weekly described as "a confident, fun and outgoing girl who gravitates toward Carter." Making her debut in Episode 6 ("Cigarettes, Whiskey, a Meadow and You"), Gottesman has opened up about what it's like to star in one of the biggest shows on TV.
Orli Gottesman was 'really nervous' on her first day on set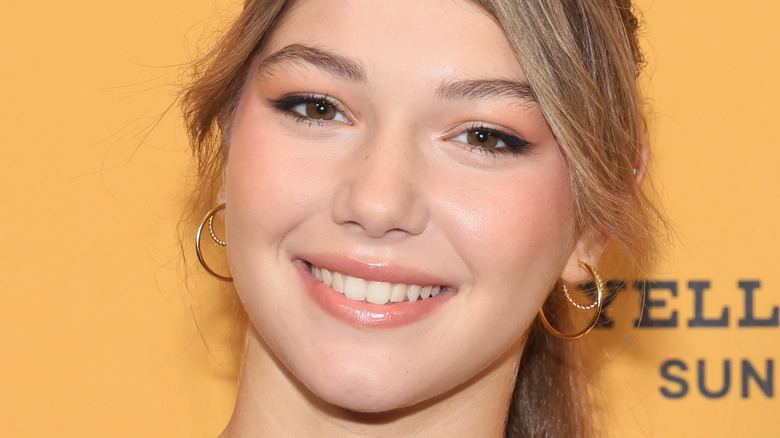 Dia Dipasupil/Getty Images
In a November 2022 interview with Taste of Country, Gottesman commented on what the "Yellowstone" experience has been like for her. The actress was on vacation when she found out she won the part of Halie and therefore didn't have much time to prepare. "It was more just making sure that I wouldn't break character and freak out that I was around all these super-cool people," she said. For the most part, she was able to keep her cool, humorously adding that she would simply have her freakouts between takes.
She also described being "really, really nervous" on her first day on set, detailing how difficult it was to even get out of the car when she arrived. "I was definitely freaking out. It all went really well. The entire production team is so nice. I mean, great conversations with everyone. It kinda went seamlessly," she said.
Playing opposite Australian actor Finn Little as Carter, Gottesman also shared the ease with which they bonded. "He's really good at keeping up conversation," she said. "I love the accent. It's just different. I'm not around that all the time. It was fun."
And while Gottesman couldn't reveal how many Season 5 episodes she'd be in — or if she would be in Season 6 — it's fair to say that we can probably expect more of her to come.