Ginny & Georgia's Sara Waisglass Is Excited To Explore A New Side Of Max In Season 2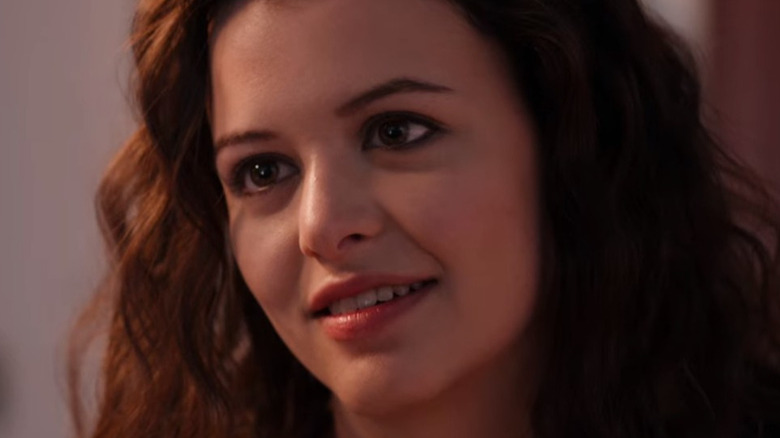 Netflix
The Netflix series "Ginny & Georgia" chronicles the mother-daughter relationship of 30-year-old Georgia (Brianne Howey) and her 15-year-old daughter Ginny (Antonia Gentry) — who is now the same age that Georgia was when she had her as a teen mother. At the start of the series, Georgia has just moved Ginny and her younger child Austin (Diesel La Torraca) to a New England town where she is hoping to have a fresh start with her family.
Another major character of the series is Maxine "Max" Baker (Sara Waisglass), an openly gay student who Ginny befriends right away. Max is a good friend to Ginny, helping her navigate a new school. However, their friendship hits a snag when Max finds out that Ginny has been keeping a major secret from her: Ginny has been hooking up with Max's brother Marcus (Felix Mallard) basically since getting to town.
Luckily for fans of Max, Waisglass will be back for Season 2, which is slated to premiere on the streaming service on January 5. Here's what she had to say about the upcoming season.
Waisglass was excited to explore Max's darker side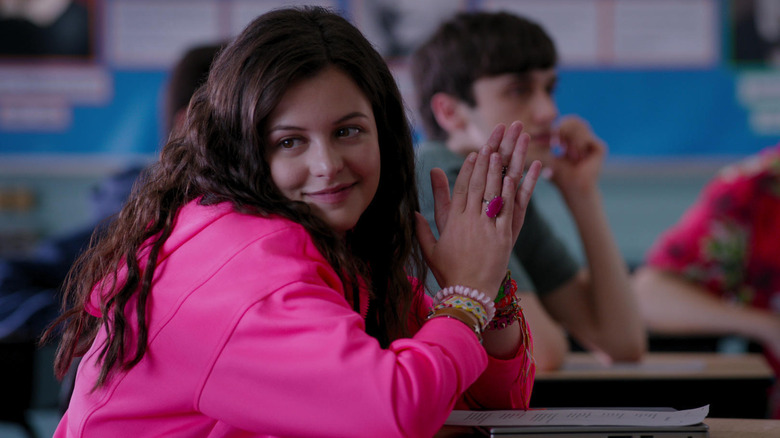 Netflix
In a December 2022 interview with ScreenRant, Sara Waisglass discussed what fans can expect from her character in Season 2 of "Ginny and Georgia," following her discovery that Ginny and Marcus have been sleeping with each other. Waisglass revealed that she is really pleased with where the writers took Max, choosing to focus on the side of her that viewers have yet to see.
"As deeply as she loves and as big a ball of energy she can be, she can also hurt incredibly deeply and feel a lot of pain and just have those very high highs and very low lows," Waisglass explained. "I loved seeing her go through her Mad Max phase and seeing her get really angry and how she deals with that and how she deals with betrayal and heartbreak."
Waisglass also had a lot of praise for Max in general and expressed her gratitude for getting to portray such a complex and interesting character. She concluded, "I just think she's such a fun character to get to play and get to learn about, and I learned so much more about her this year. I think her arc is one of change and growth, and I'm excited for it."