Law & Order: SVU's Tamara Tunie Names Season 7 Episode Blast As Her All-Time Favorite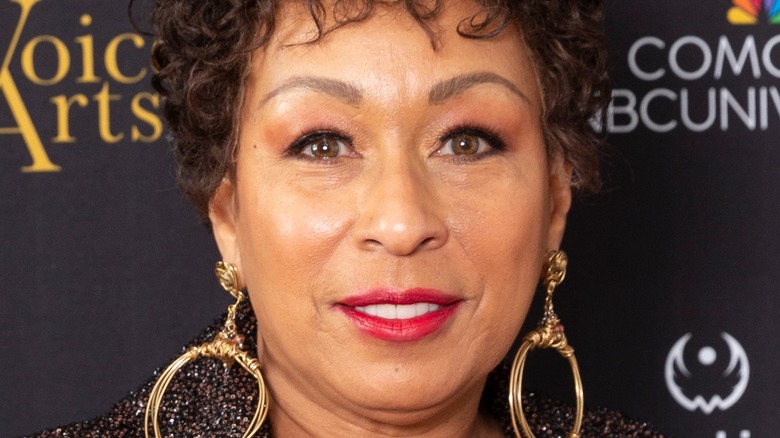 lev radin/Shutterstock
Tamara Tunie started playing medical examiner Dr. Melinda Warner on "Law and Order: SVU" in 2000 and has appeared in over 200 episodes to date. According to an interview that Tunie did with "The Locher Room," a big part of why she has been able to play the role of a medical examiner so well is because she was around death a lot growing up.
"I grew up in a funeral home, so the morgue was not something that was either foreign to me or in any way frightening," she explained. "I brought a certain level of respect and reverence for the dead. Even though my character was very matter-of-fact, I think that there was a certain level of — I don't want to say 'honoring' — but definitely respecting who was either on my table or who I discovered and was doing at a crime scene or whatever."
As for the technical aspects of playing a medical examiner, Tunie mentioned in an interview with "The Jason Show" that most of what she needed to know for the role she learned in her 9th-grade biology class, which she said is part of the reason why she encourages kids to stay in school regardless of what career they intend to go into. She mentioned that she also had a medical dictionary to consult and would use an online dictionary to learn pronunciations.
After over 200 episodes' worth of work as Dr. Warner, there are certainly some that have stuck out to the star. It turns out that Tunie's favorite episode is from one of her earlier seasons on the show.
Tamara Tunie's favorite episode is the one where she got to hold a gun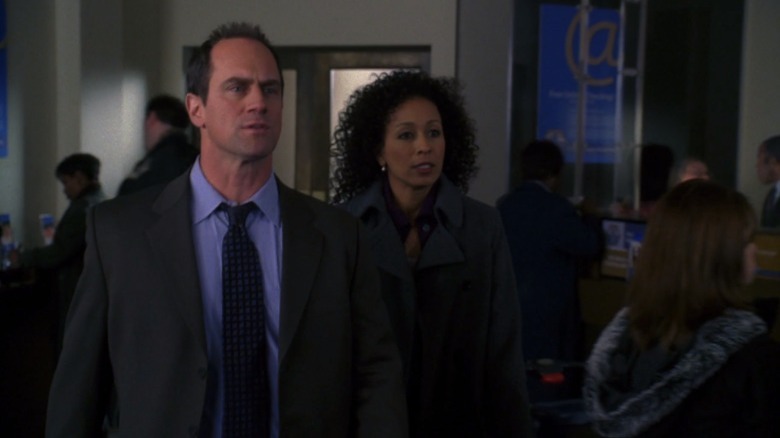 NBC
In an interview with DuJour, Tamara Tunie was asked which was the most memorable episode that she had done of "Law and Order: Special Victims Unit," and Tunie reached all the way back to an episode from 2006.
"One of my favorites was called 'Blast' and there was a young girl who was kidnapped. From the nosebleed in the van, I knew that she was pre-Leukemia and she needed to get to the hospital and it turned into a whole hostage situation at the bank. I got to use a gun and save the perpetrator from suicide by police by shooting him in the leg. That was a great episode." In the episode, Dr. Warner discovers that the kidnapped girl has Leukemia and needs treatment, but when the kidnapper calls to make ransom demands while she's telling the girl's parents about her illness, Warner becomes entangled with the case in a way that she never has before.
"Blast" isn't just Tunie's favorite episode — it's clear that the episode made a mark on fans. The installment features Tunie in a more prominent role than she normally had in the series, and it became one of her most memorable appearances on the show. In a thread in the r/SVU subreddit, a Redditor with a now-deleted account asked what people's favorite Dr. Warner episodes were, and "Blast" came up plenty of times. Redditors u/Mw82207, u/BigBossG13, u/velvet-gloves, u/r3belheart, u/savkyrie, and u/Dr-Freckles all mentioned the episode as one of the best episodes — if not the best episode — for Dr. Warner.