The Last Of Us Stars Pedro Pascal And Bella Ramsey Explain How They Used The Video Game In Preparation For The Series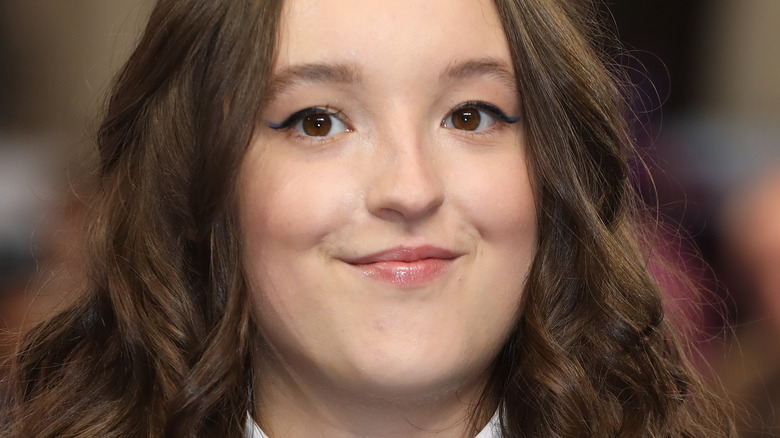 Lia Toby/Getty Images
While Naughty Dog and PlayStation's "The Last of Us" video game has been played by millions of gamers worldwide since its release in 2013, it never captured the attention of the two actors who would eventually star in the series based on it.
The interest level is definitely top of mind now for Pedro Pascal and Bella Ramsey, who play the roles of Joel Miller and Ellie Williams, respectively, in HBO's TV adaptation of the acclaimed video game. Premiering on Sunday, January 15, "The Last of Us" is set in a post-apocalyptic world 20 years in the future, where the Cordyceps fungus pandemic has decimated the planet's population. Cordyceps has caused a brain infection that has turned hordes of victims into zombie-like killers, leading to a societal breakdown where survivors, including Joel, are forced to live under strict totalitarian rule.
Hope emerges on the horizon, though, with Ellie, whose mysterious ability to stave off the virus may open the gateway to a cure. For that to happen, Joel must risk his and Ellie's lives as he transports the young teen across the unforgiving terrain of what remains of America and fends off the human and inhuman dangers that threaten them in the process.
Naturally, to prepare for "The Last of Us," Pascal and Ramsey had to take a deep dive into the source material; a unique challenge for both, considering neither of them had played the game before.
Ramsey came to understand why The Last of Us means so much to gamers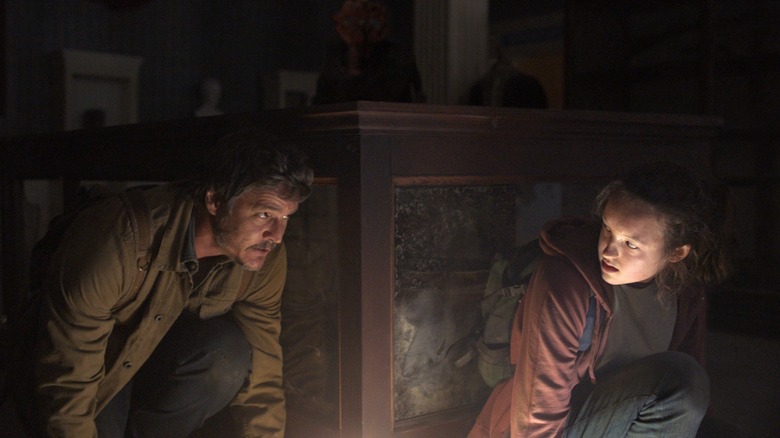 HBO
In a virtual roundtable press event with Pedro Pascal and Bella Ramsey attended by Looper, Ramsey noted that "neither of us are particular gamers" when asked how "The Last of Us" game prepared each of them for the series. In fact, Ramsey hadn't even played the game before the audition to play Ellie. "I did watch some gameplay because I don't have a console in order to play the game," they said, explaining that after watching gameplay footage, they quickly understood why the franchise was so beloved. 
After filming the entire series, Ramsey admitted, "I still haven't played it. It's sitting at home, waiting for me to play it. But even without playing it, just like being in the world of it, I'm sort of obsessed with it. So, I understand the attachment that people have. It's very special."
Pascal is grateful The Last of Us creator is a showrunner on the series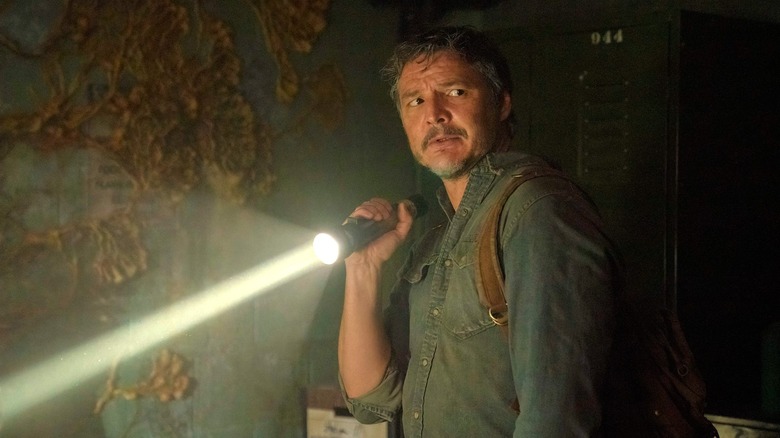 Liane Hentscher/HBO
When breaking down his approach to playing Joel in "The Last of Us," Pedro Pascal said while familiarizing himself with the material was like reading a book, he studied the game portrayal of Joel — a role first realized in the video game through the voice acting and motion capture performance of Troy Baker.
"It's like finding a new way of researching a source material, but it is similar to that of having a book to look at or an original portrayal," Pascal said at the roundtable press event. "I think that there's so much authorship in the source material of 'The Last of Us' that was essential to understanding how to approach it and how to play it. There [are] so many kinds of musical components [and] visual understanding of tone that is so specific and artful in the game."
Perhaps the biggest benefit for Pascal, Ramsey, and their fellow actors was having the video game's writer and developer, Neil Druckmann, serving as co-showrunner on the series, along with prolific television producer Craig Mazin. Together, Pascal said that Druckmann and Mazin's transformation of "The Last of Us" from a video game into a TV series was seamless.
"We could have very easily blindly stepped into it because of how strong the adaptation is, how strong the scripts were, how specific the pages were, and how specific the love that Craig Mazin has for Neil Druckmann's game, and Neil Druckmann being one of our showrunners," Pascal enthused. "But within that safety, it was still really exciting to really kind of research it as you would a book."
"The Last of Us" premieres Sunday, January 15, on HBO and HBO Max, with new episodes debuting every Sunday through March 12.