Tony Beets Has A Positive Outlook On Featuring His Kids In Gold Rush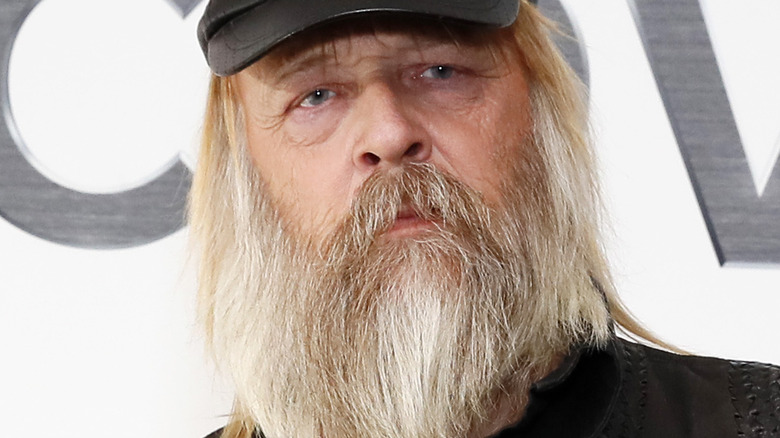 Astrid Stawiarz/Getty Images
Tony Beets is one of the more interesting personalities featured on "Gold Rush." According to his biography from Discovery, Beets grew up on a farm in Wijdenes, a village in the Netherlands. In 1984, he moved to Dawson City in the Canadian territory of Yukon, where he milked cows for a living. He started out in gold mining as an operator and managed to work his way up to running his own operation.
Beets made a bit of a name for himself on the show after a stunt that went a little too far. According to the CBC, Beets and his crew poured gasoline into a dredge pond and set it on fire. One fan realized that this was a violation of environmental laws and reported it to Yukon mining enforcement. Beets was found guilty, and his company was forced to pay a fine of $31,000. Since Celebrity Net Worth lists Tony's net worth as $15 million, making him the richest miner on the show, a $31,000 fine probably didn't break the bank for him.
Fans of the show know that Beets' children, Kevin, Monica, and Michael, are often featured on the show as well. Even Beets' grandchildren are sometimes featured on the show during discussions around the table, and the gold weighed at the end of each show. According to one reality TV website, Tony has a fourth child named Bianca, who is not involved in mining at all. Beets says he's used to mining being a family affair.
Tony Beets' children have always worked with him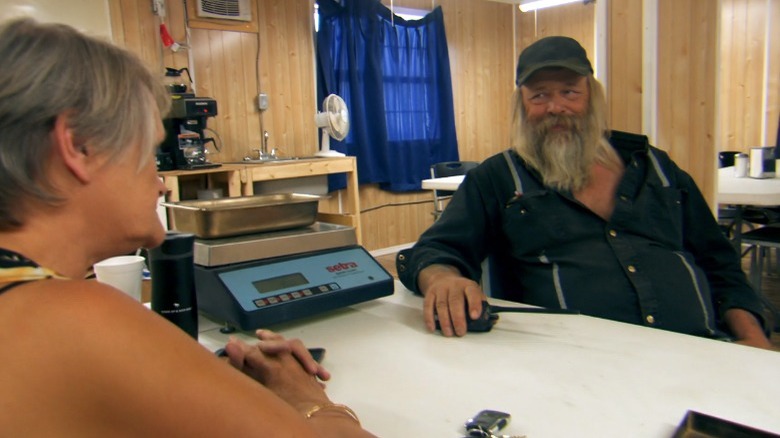 Discovery
In an interview with Outsider, Tony Beets and his wife Minnie were asked about their children working in the industry, and the couple explained that their children had been working with them since before they were on the show. "Actually... the kids have always worked with us and that hasn't changed," Minnie Beets explained. She got cut off before she could finish, as Tony chimed in with, "...And basically they're like how Minnie says, they've always worked with us. And as long as they keep playing well..."
In one thread in the r/goldrush subreddit, u/Itsgoingtobemental asked why Kevin Beets always calls his father by his name on the job site instead of calling him "Dad," and several redditors weighed in. "[I] work with my [father] and onsite i always call him by [his] name," explained u/maximunpayne. "Pretty common on job sites.... no one wants to be the [one] calling the boss (or even a co-worker) daddy," chimed in u/AKStafford. Redditor u/greatgreataunt added that it's especially common on job sites in Canada. Then u/tattudbear joked, "He wouldn't answer if he called him Parker," referring to one of the show's other mine bosses, Parker Schnabel. It would seem that while Tony and Minnie Beets love having their gold mining operation as a family business, there's still an expectation for their children to act professionally on the job.