Wilmer Valderrama Was Petrified For That '70s Show's First Table Read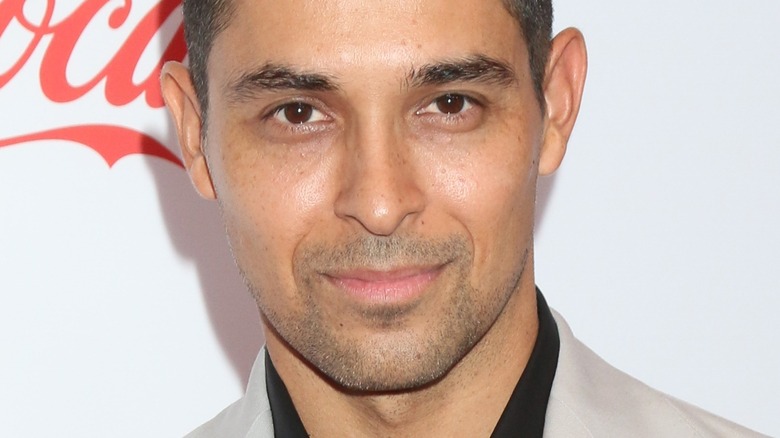 Kathy Hutchins/Shutterstock
Wilmer Valderrama was a virtually unknown actor before he landed the iconic role of Fez on "That '70s Show." According to his IMDb page, the actor's only role before "That '70s Show" was a guest appearance in the fifth and final episode of an ill-fated prime-time soap opera "Four Corners."  According to an interview Valderrama did with "Today" in 2021, his family moved to America from Venezuela when he was only 14, and his father made one thing very clear to him: the family was there to work. "My father, who, when I came to America with him and my mother and my sisters, he said, 'Mijo, we came here to work,'" Valderrama explained. "'We didn't come here to go to theme parks or the mall. We came here to work.'" Valderrama would get his first starring role on a television show a few years later, during his senior year of high school, fulfilling his father's wishes.
In that interview with "Today," the actor also explained that he decided early on, as he was auditioning, that the character's naivete was what allowed him to get away with saying just about anything and being forgiven for it. Because of his unique take on the role, he was brought back for four more auditions, and after this rigorous process, he finally got the role. But auditioning can be quite stressful in a number of ways, and Valderrama once admitted that his first day in the role was terrifying to him.
The cast got through the fear of their early days together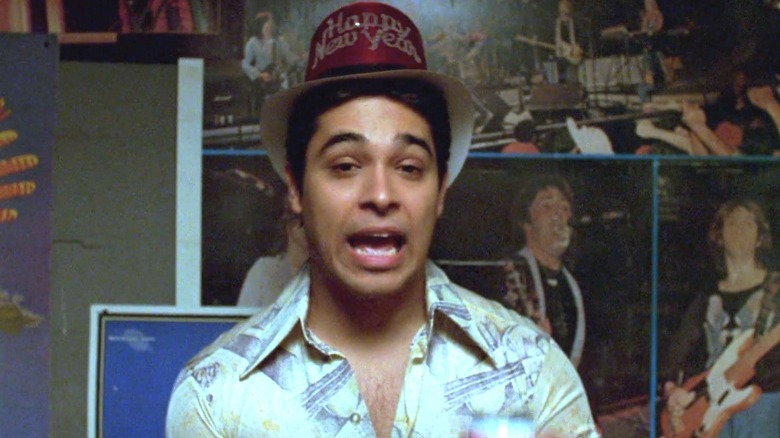 Fox
In an interview with Wilmer Valderrama for the behind-the-scenes special that was made when the finale aired, the star explained that going into the first table read was terrifying for him and all of his castmates. "Going back to the first table read, the first rehearsal, those were some of the most petrifying things that any of us had to go through because none of [us] knew each other, we were testing the waters, none of us really knew how to hit a mark," he said. "It was one of those things where you have to kind of learn all over again. But the beautiful thing about it is that we realized very, very early and we had each other to kind of work through it. And that was the great thing about it. If it wasn't because we had each other and grew up the way we did with each other, it'd be a whole different show."
 In 2018, Wilmer Valderrama posted on Instagram the first photo of the entire cast from 20 years prior in 1998 with a loving tribute to his castmates, demonstrating that the friendships formed behind the scenes have continued to this day. "We spent 8 years and 200 episodes together, we traveled the world... we grew up together. We were a family, and will always be," he wrote. 
In 2022, Variety announced that the show's reboot, entitled "That '90s Show," would feature most of the original cast, including Topher Grace, Laura Prepon, Ashton Kutcher, Mila Kunis, Valderrama, Kurtwood Smith, and Debra Jo Rupp. With the cast members staying friends all these years after the initial table reads, they've got all the chemistry they need for the reboot.