What Has Archie Kao Been Up To Since Leaving Chicago PD?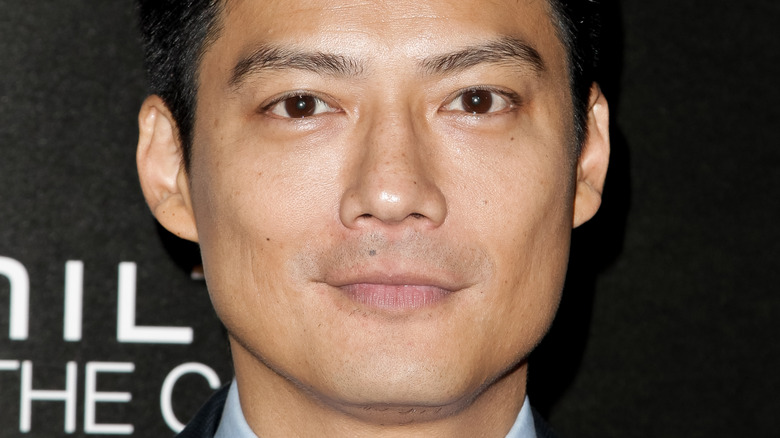 Tibrina Hobson/Getty Images
It's been a long time since Sheldon Jin (Archie Kao) graced our television screens. Fans weren't given too much time to get to know Jin since he only lasted one season and was killed in "A Beautiful Friendship" — the Season 1 finale of "Chicago P.D." The culprit behind it all was Edwin Stillwell (Ian Bohen), who blackmails Jin in an effort to put Hank Voight (Jason Beghe) behind bars. Out of frustration, Stillwell kills Jin when he doesn't get the result he wants. Thankfully justice for Jin is served when Stillwell is arrested in Season 2, Episode 1 ("Call it Macaroni"). 
Jin's death was a tough loss and quite a surprise. He wasn't the most trustworthy guy, as he falls into Stillwell's plot and starts to spy on Voight. But you have to consider the pressure he was under — Stillwell was threatening Jin's father, so he did whatever it took to keep him safe. Either way, it's a sad situation that Jin didn't have the time to redeem himself and that his compliance didn't matter since it cost him his life anyway. 
In the years since his appearance on the long-running crime drama series, Kao's been busy pursuing film and TV shows that are a far cry from shows like "Chicago P.D."  Here's what Kao has been up to since he left his job in Intelligence.  
Archie Kao has been a stud in a few different romantic comedies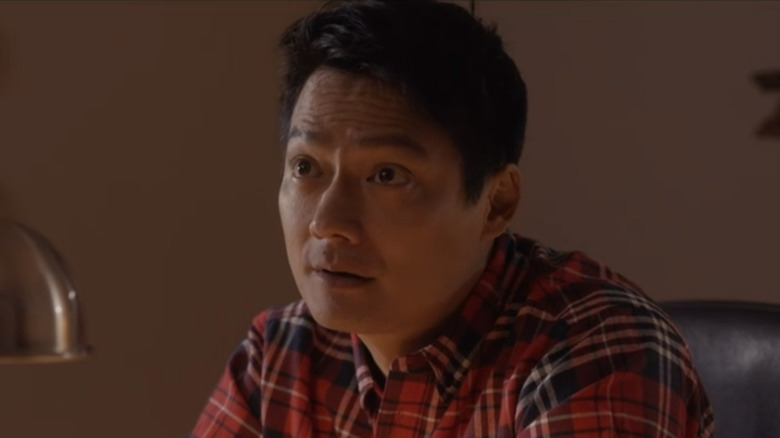 Baker Productions
Since "Chicago P.D.," Archie Kao has appeared in several Chinese and Taiwanese films and TV shows. Between 2017 and 2018, Kao appeared in eight episodes of "Nothing Gold Can Stay" and 11 episodes of "My Dear Boy." While the latter is a romantic series in which Kao's character Xiao Ye Shi is unfortunately dumped by his girlfriend, who pursues another man, "Nothing Gold Can Stay" is a very dramatic adventure series about a young woman, Zhou Ying, and her life and struggles during the 19th century as a female merchant. 
Outside of his television show career, Kao was in the 2021 holiday film "Christmas at the Ranch." The film follows a young woman named Haley (Laur Allen), who returns home for Christmas. While Haley's career is about to implode, and her dating life is struggling, she stays at home when she finds out her family's ranch is on the brink of foreclosure. During her stay, she meets and falls in love with Kate (Amanda Righetti), the hired ranch hand. Kao portrays Charlie, Haley's brother. Charlie is the child who stayed behind to run the family business and doesn't want to disappoint Meemaw (Lindsay Wagner). It would also break his heart too, though he might not admit it right away. 
At the time of this publication, Kao has not been in any projects since 2021's "Christmas at the Ranch."