Lauren German Loves How Chicago Fire Inspires Viewers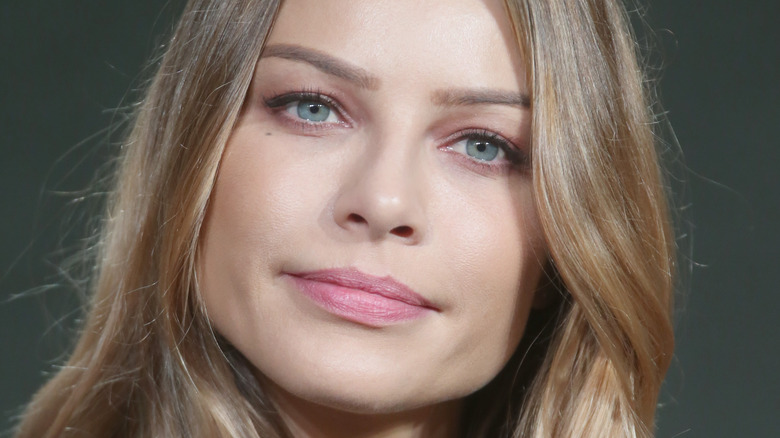 Frederick M. Brown/Getty Images
When a piece of entertainment is able to do more than entertain, it can be a strong reminder for those involved as to why they do the work they do. And how fitting is it that a show celebrating real-life heroes would inspire audiences in more ways than one? Since its debut in 2012, "Chicago Fire" has followed the fictional Chicago Firehouse 51 and its dedicated team of paramedics, firefighters, and other public service members as they go through the trials and tribulations of their work and private lives. The series would go on to become the first installment of the long-running "One Chicago" franchise, with its other entries also focusing on public servants of the Illinois city. 
Over the course of 200-plus episodes, "Chicago Fire" has developed a large and loyal fanbase, with the show's gripping action, tender love moments, and engaging characters keeping the show's fans tuned in. But even more meaningful to fans — and at least one of the show's former stars — at the end of the day are the strong stories that celebrate the strength of community.
German knows all the hard work is worth it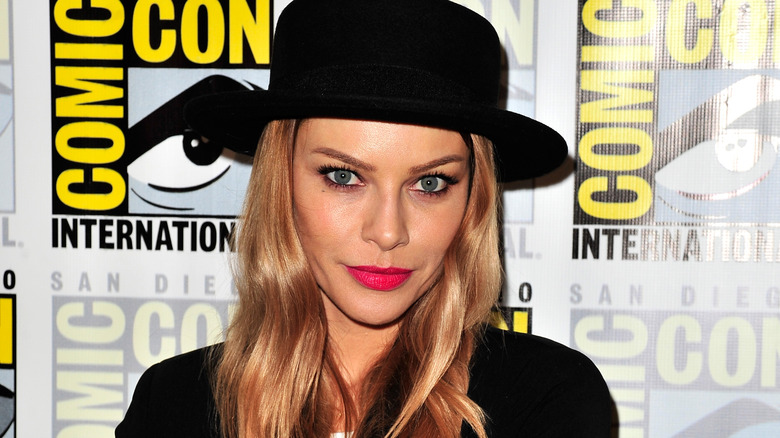 Jerod Harris/Getty Images
"Chicago Fire" has remained an immensely meaningful show to many people over its years of showcasing the hard work and dedication that goes into public service work. And that admiration also applies to the efforts put into producing the show itself, as the talented cast and crew continually give it all they have to breathe life into the series. Among these cast members is Lauren German, who portrayed Leslie Shay in the first two seasons of the series. 
In an interview discussing the second season's finale, German revealed what she was most grateful to have experienced while working on the drama, saying, "This is a hard show and so when I hear when people are getting touched ... it's really all you want, to hopefully help people. That's sort of like the end all, be all. You hope that when you go to set ... someone somewhere is going to learn something positive or be touched or get through something really painful in their lives because of something they saw, and this show has sort of been a pipeline to that. I mean, that's the thing I'm most grateful for in this show."
And that love went both ways. When the show's creators chose to kill off German's character in the Season 2 finale, "Real Never Waits," it left some fans furious, especially with Leslie Shay being seen as a positive gay figure to many (via TVLine). But, even as German moved on to a long run in "Lucifer," fans still remember and appreciate the mark she made on "Chicago Fire."