Which One Chicago Series Has The Highest IMDb Rating?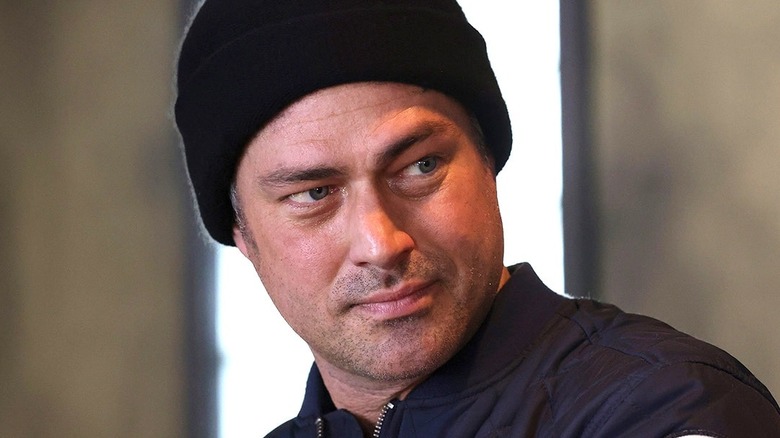 Adrian S. Burrows Sr./NBC
"One Chicago" represents all the shows in NBC's "Chicago" universe and includes "Chicago Justice" (which was canceled after one season), "Chicago Fire," "Chicago P.D.," and "Chicago Med." As NBC itself puts it, "One Chicago is an NBC staple." For those "One Chicago" shows that are still airing new episodes, they air together on Wednesday nights on NBC. On September 21, "Chicago Fire" will enter its 11th season, "Chicago P.D." starts its 10th, and "Chicago Med" will begin its 8th. Executive produced by Dick Wolf, the "One Chicago" universe has become as crucial to NBC as the likes of his long-running programs under the "Law & Order" banner.
The synopsis of each program is more or less stated in each one's title. "Chicago Fire" follows the dedicated professionals at Firehouse 51, while "Chicago P.D." focuses on District 21 of the Chicago Police Department. Meanwhile, "Chicago Med" takes a look at an emergency room medical staff, and in its short run, "Chicago Justice" honed in on the prosecutors and legal teams of the Cook County State's Attorney's Office.
With so many shows in the "One Chicago" franchise, especially many with a substantial number of seasons, is there any sort of consensus around which one is the fan favorite?
Chicago P.D. is the highest-rated One Chicago show on IMDb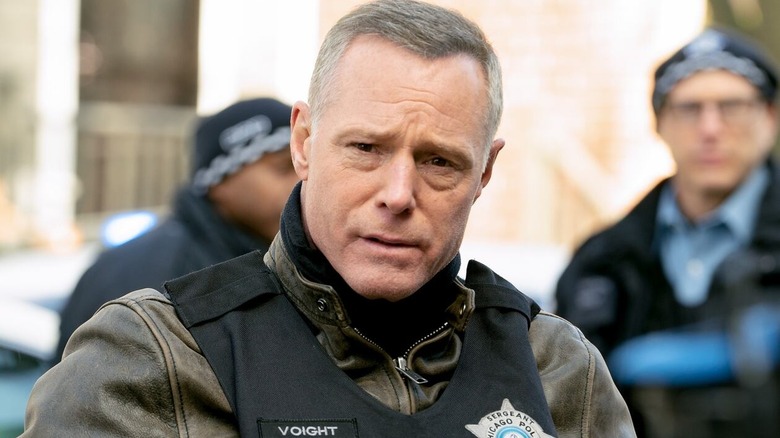 Lori Allen/NBC
IMDb is often a reliable metric for audience approval ratings of movies and TV through its 1–10 scoring method. With an average score of 8.1/10 based on 38,000 ratings, "Chicago P.D." has the highest IMDb rating. This is in line with its 90% audience score on Rotten Tomatoes, singling it as a real fan favorite. Next is "Chicago Fire," which has 19,000 more ratings than "Chicago P.D." but a slightly lower score of 8.0/10. Finally, "Chicago Med" has a 7.6/10 score based on 25,000 ratings, and the single season of "Chicago Justice" has a middling score of 6.7/10 from 4,200 voters.
All three current "One Chicago" series have audience love, which is likely reflective of the care put into creating those crossover moments. At 2019's "One Chicago" press day, Dick Wolf told Tell-Tale TV how hard it is to film these crossovers because they often involve a lot of reshoots. However, he also emphasized that everyone behind "One Chicago" works harmoniously, saying, "It's a pretty big family. Everybody gets along. I mean, there are no squeaky wheels in the cast."