Are Daniel Kyri And Miranda Rae Mayo From Chicago Fire Friends In Real Life?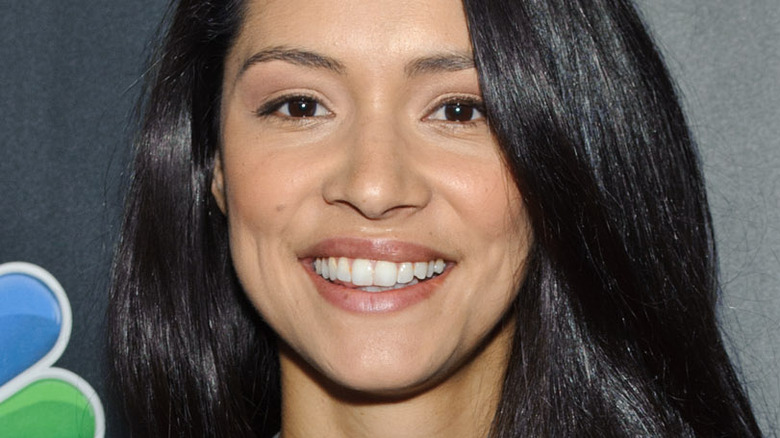 Timothy Hiatt/Getty Images
Television and film co-stars don't always necessarily get along. History is littered with infamous examples of this, whether it be onscreen spouses Vivian Vance's and William Frawley's never-ending on-set feud during the production of "I Love Lucy" or Penny Marshall's and Cindy Williams's on-again, off-again friendship while making "Laverne & Shirley." As "Sex and the City" stars Sarah Jessica Parker and Kim Catrall can tell you, sometimes that inability to get along can even benefit the onscreen chemistry between characters. But sometimes actors can become lifelong bosom chums on the set. Us Magazine reminds us that former co-stars such as Jennifer Aniston and Courteney Cox or Scarlett Johansson and Chris Evans managed to become best friends while acting together.
But what about "Chicago Fire" co-stars Miranda Rae Mayo and Daniel Kyri, who portray Lieutenant Stella Kidd and Darren Ritter, respectively, on the program? Are they among those unfortunate stars who don't get on?  Or is their characters' on-screen friendship reflective at all of their real-life bond? 
Mayo and Kyri definitely seem to be close friends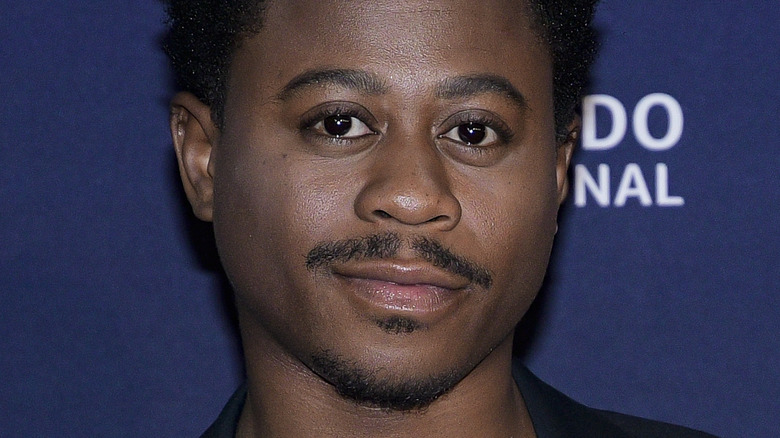 Medios Y Media/Getty Images
Per multiple posts on the actors' social media accounts, it appears that Daniel Kyri and Miranda Rae Mayo are definitely close friends who like to spend a lot of time together. As of October 2022, they still hang out together off the set.
Mayo posted on her Instagram for the occasion of Kyri's 26th birthday in February 2022, featuring more clips of them dancing and singing together. "I love you fiercely and am grateful for our journey together," she said in part. Kyri in turn has attended watch parties for the show with the cast at Mayo's home. The twosome has even made Tik Tok-style dance videos together. They also definitely support one another's outside endeavors; per Hello! Magazine, Kyri has created Instagram stories in support of Mayo's singing career (she refers to herself as Mr Mayo when performing music).
On "Chicago Fire," Mayo and Kyri played partners sharing the same firetruck, which meant they got to spend a lot of time together acting, which means they get to clown around a bit between takes. All of these social media posts definitely hint at one thing — while other friendships might not last beyond the bounds of a television show's waning seasons, these two have a friendship that'll keep running even when "Chicago Fire" closes down.