April Bowlby Breaks Down The Nuances Between Her Comedy Work And Doom Patrol Role - Exclusive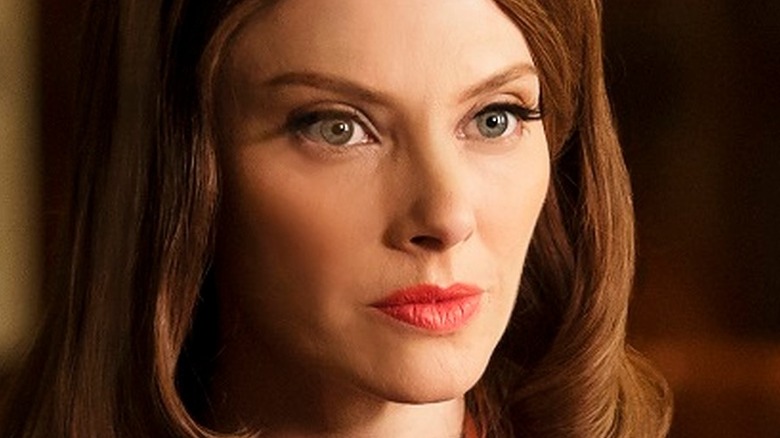 HBO Max
Not all action stars can do comedy, and not all comedy stars can do action, but some actors can do it all. "Doom Patrol" actress April Bowlby is quite familiar with cross-genre acting, where she can throw out a comedic zinger or a stretchy punch with the same amount of ease. Before she became Rita Orr, Bowlby played Stacy Barrett on "Drop Dead Diva" and Kandi on "Two and a Half Men."
Of course, "Doom Patrol" isn't all doom, and the show offers Bowlby plenty of opportunities to flex her comedic talents. Yet in addition to the comedy, the action, stunt work, and drama are pretty significant in the HBO Max series.
"Doom Patrol" invited Looper to the New York Comic Con press room, where we exclusively spoke to Bowlby about her work on the series. She dove into the nuances between her comedy work and being on a superhero show like "Doom Patrol."
The nuances of genre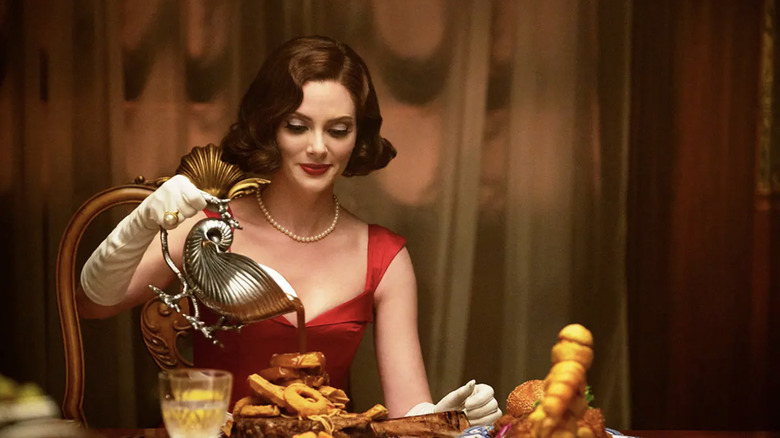 HBO Max
When we asked for her take on how roles like "Two and a Half Men" and "Drop Dead Diva" compare to an action-packed series like "Doom Patrol," April Bowlby explained, "There's a lighter thing about comedy. You read the script, you find the beats, and you go." She makes it sound easy — and Bowlby is quite adept at finding the beats.
She added, "This ['Doom Patrol'] is more [that] you read the script, you break it down, you think you have an idea how the scene is going to go, and then you do the scene with another beautiful actor, and then you find and uncover things that you never thought were there. So it goes a little deeper than comedy." Of course, Bowlby's character Rita dips into her tragic backstory frequently, giving Bowlby an opportunity to showcase those deeper aspects of the psyche that Bowlby mentioned.
New episodes of "Doom Patrol" stream Thursdays on HBO Max, with the mid-season finale airing on January 5.