Ghosts' Rose McIver Resonates Most With Pete's Character And His Optimistic Yet Angry Personality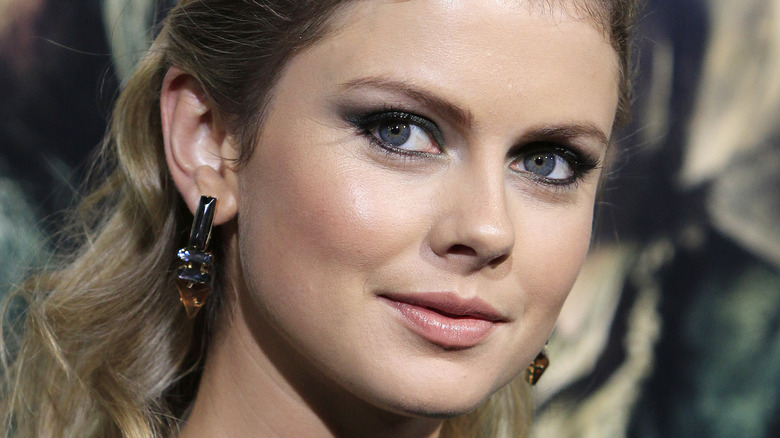 Joe Seer/Shutterstock
The CBS sitcom "Ghosts" was one of 2021's surprise hits. Based on the British series of the same name, "Ghosts" follows couple Samantha (Rose McIver) and Jay Arondekar (Utkarsh Ambudkar), two New York millennials who renovate an old estate Samantha inherits from a distant relative with the intention of opening a B&B. They soon discover that the house is inhabited by the ghosts of people who've died on the estate grounds over hundreds of years, but only Samantha can see the ghosts, having survived a near-fatal experience when falling down the stairs of the house.
"Ghosts" was the most-watched new comedy of the year in 2021, and thus far Season 2 has only grown the audience. Season 2's premiere had over 6 million viewers, besting "Law & Order: Organized Crime" in its timeslot, as reported by Variety.
Much of the success of "Ghosts" can be attributed to its large, eclectic cast. While McIver and Ambudkar anchor the show as the living people in this strange family, the ensemble includes characters that span time and encompass hundreds of years of history. From Captain Isaac Higgintoot (Brandon Scott Jones), who died in the Revolutionary War, to Alberta (Danielle Pinnock), a jazz singer during Prohibition, each ghost embodies their own personality quirks based on the era they lived in. It can be hard to choose a most beloved character, but recently, McIver discussed which character resonates with her the most.
Rose McIver resonates most with Pete, the Pinecone Trooper leader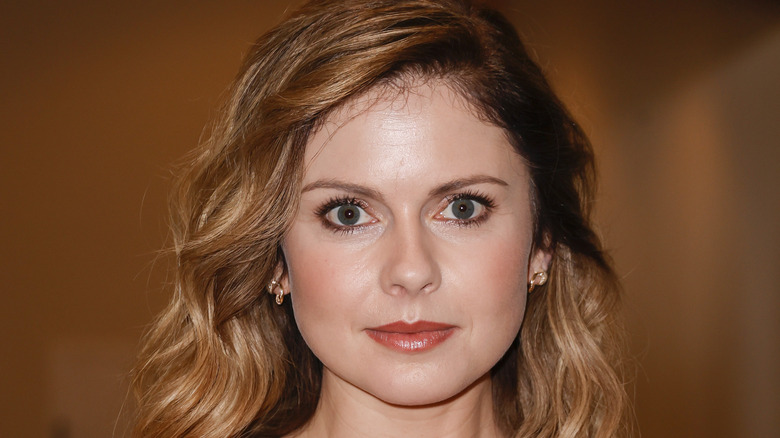 Frazer Harrison/Getty Images
In an interview with the Hollywood Critics Association, Rose McIver discussed the show at length, including the "Ghosts" character she relates to the most. "I think Richie [Moriarty] as Pete, his sort of blind optimism but unbridled rage that's underneath it all, I feel like I've got a bit of both of those," McIver humorously remarked. Pete, of course, is the Pinecone Trooper leader who was killed in the 1980s when one of his scouts killed him with an arrow by accident.
"I think I can be a really sort of 'we can do this' team captain about stuff, and then sort of have built up frustrations because I've bitten off more than I can chew, and suddenly I am out of ideas and I can't cope," she elaborated. "I think he's super well-meaning with it all, but yeah, there's parts of Richie's character that make me laugh because they resonate with me."
Overall, McIver is proud that the show has found its audience. "It's such a daunting prospect taking on an adaptation of anything, and, I think the reason that I felt comfortable and somewhat confident going into it was, the quality of the Joes' [Joe Port and Joe Wiseman] writing I think is brilliant, I know that they are ideas machines and they have so much to expand on," she said.