James Gunn Confirms He's Planning Elseworlds Projects For DC Studios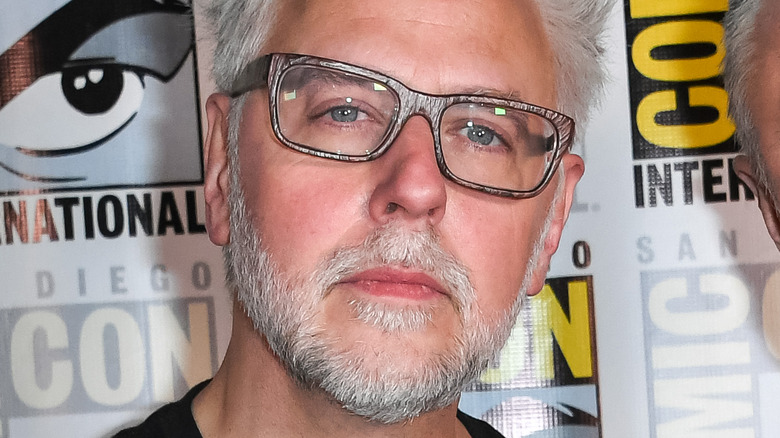 Albert L. Ortega/Getty Images
DC Comics-based movies have graced the silver screen for decades at this point, but never before has it been such a tumultuous time for such projects. In late 2022, James Gunn and Peter Safran were selected to lead DC Studios, meaning they'll oversee all future DC film releases as well as those on television. Although, instead of just maintaining the current course or attempting to remedy existing issues, they've taken a surprising approach: rebuild the entire thing from the ground up, leave only a small handful of projects and castings as they are.
Despite only helming DC Studios for a brief period, the effects of Gunn and Safran's promotion have already made headlines. Having just returned to the role via "Black Adam," Henry Cavill is officially out as Superman, the planned "Wonder Woman 3" is no longer happening, and it seems that the DC Extended Universe — rebranded simply the DC Universe — is lined up for a massive overhaul. That means new castings, new characters, and new stories that will more than likely leave what we've seen from the shared universe up to this point in the dust.
Still, just because James Gunn and Peter Safran are focused on fixing up the DCU doesn't mean they're not looking beyond it. As Gunn himself has revealed, Elseworlds DC productions are in the plans.
Get ready to visit other DC continuities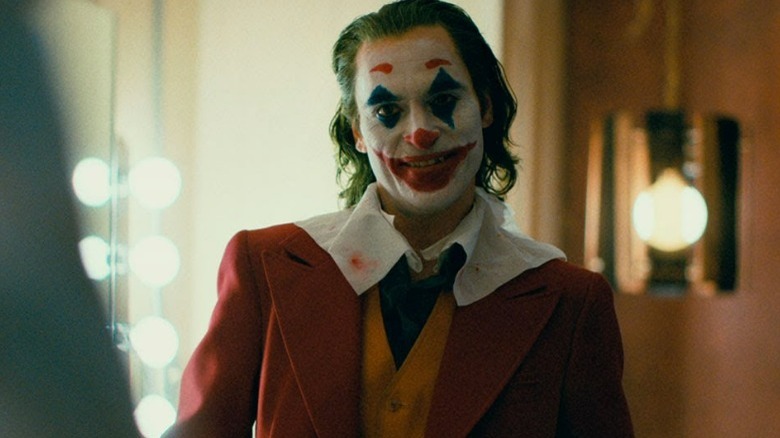 Warner Bros. Discovery/DC
Since taking over as one of the leaders of DC Studios, James Gunn has been incredibly active on Twitter to provide updates for DC fans. The evening of December 20, 2022, was no exception when he took a fan question regarding Elseworlds projects or, for those unfamiliar with the term, those that exist outside of the main DCU continuity. Suffice to say, Gunn didn't mince words with his response, which read, "That is actively happening." Otherwise, he didn't have any details to share about these endeavors, so one can only hope that such information will reach the public sooner rather than later.
While this may seem like an exciting concept, it's worth bearing in mind that the DC film slate is already full of projects set within different continuities. For instance, "The Batman" from director Matt Reeves, and all of its associated media, rests outside of the DCU. The same goes for director Todd Phillips' "Joker" from 2019 and its impending sequel, "Joker: Folie à Deux," which is in a timeline all its own. Not to mention, DC Comics-based television shows like "Superman & Lois," "The Flash," and "Pennyworth: The Origin of Batman's Butler" are a whole other can of worms when it comes to their connections.
Shared universes are always fun to see come together, but there's something special about standalone efforts. Surely James Gunn and Peter Safran have some exciting Elseworlds projects on their way down the DC pipeline that fans won't want to miss.