Who Plays Amelie On Tulsa King?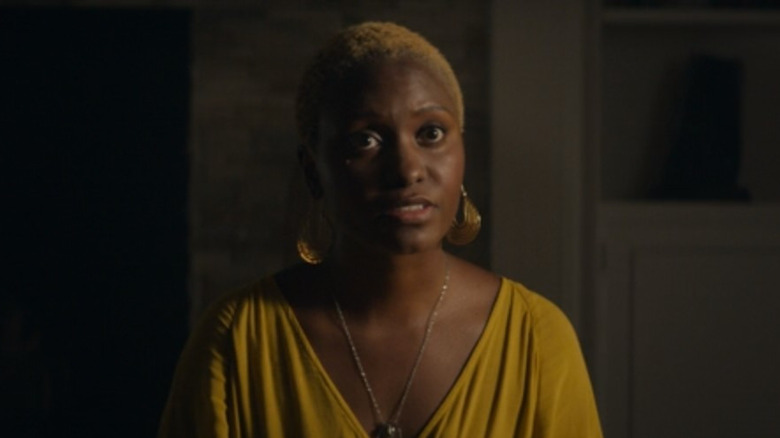 Paramount+
"Tulsa King" may be a star vehicle for Sylvester Stallone, but that doesn't mean that he isn't heading a very talented cast. As some fans have pointed out, the cast around Stallone is also particularly impressive, with many fans excited about getting to see Martin Starr on a television show again. In a thread about the series in the r/tulsa subreddit, a number of users, such as u/Aqxea, spotted Starr in the first episodes. u/Stnkftsailor also recognized Starr and praised his performance in the 2000s dramedy, "Freaks and Geeks." In another thread in the r/television subreddit, u/OklahomaXx admitted to starting to watch the show for Starr and sticking around because they liked the cast's group dynamic.
For their part, the cast members have had nothing but positive things to say about working alongside Sylvester Stallone. Andrea Savage admitted in an interview with "CBS Mornings" that she made fun of Stallone during their first read-through for talking with his hands all the time. In an interview with JoBlo, Vincent Piazza admitted that one of the reasons he took on the role of Vince Antonacci was because he was honored to join the short list of actors who had been punched by Sylvester Stallone.
The latest episode, Season 1, Episode 6 — titled "Stable" — featured one new actor who fans probably haven't seen before, primarily because it's one of the first roles of her career and her first role on a television show.
Introducing Dani Ellesse Smith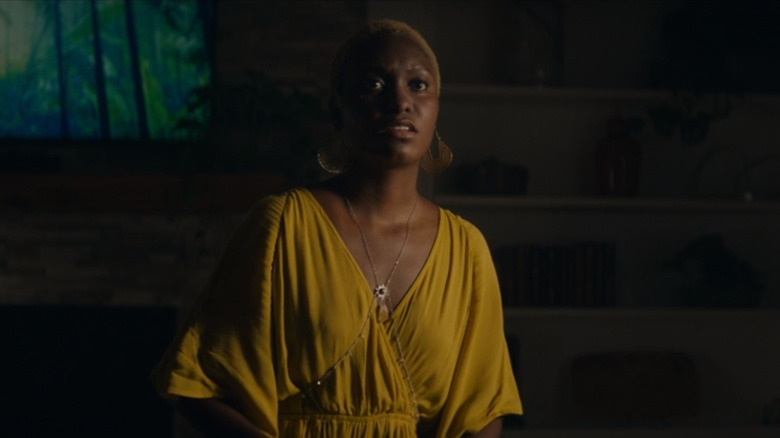 Paramount+
On Twitter, actor Dani Ellesse Smith celebrated her first appearance as Amelie, Bodhi's (Martin Starr) girlfriend, in the "Tulsa King" episode "Stable." According to the actor's IMDB profile, she only has two previous acting credits to her name: an independent short and a feature film based on that short — both titled "Feel So Good." It's hard to tell how accurate that is, though, as IMDB also misidentified the actor who played Amelie, listing a different actor named Danielle Smith. In addition to acting, Smith's website also describes her as a pop and R&B singer and songwriter. Additionally, Smith is from Oklahoma, suggesting that she was a local hire on "Tulsa King."
Despite only having a handful of acting credits, Smith already seems to have her own fanbase on Twitter, and they were very quick to offer up their congratulations. "I [saw] this & IMMEDIATELY WAS PROUD," wrote @OGToniD. Meanwhile, user @Cosmocarboni2 praised the scene as being "very cool."
While she has only appeared briefly in "Tulsa King," the fact that Amelie is dating Bodhi bodes well for Smith's return. Bodhi is one of the main characters of the show and — judging by aforementioned fan reactions — the show's biggest draw after Stallone. So, it stands to reason that fans have not seen the last of this talented, up-and-coming actor.