Michael B. Jordan Producing WWII Drama The Liberators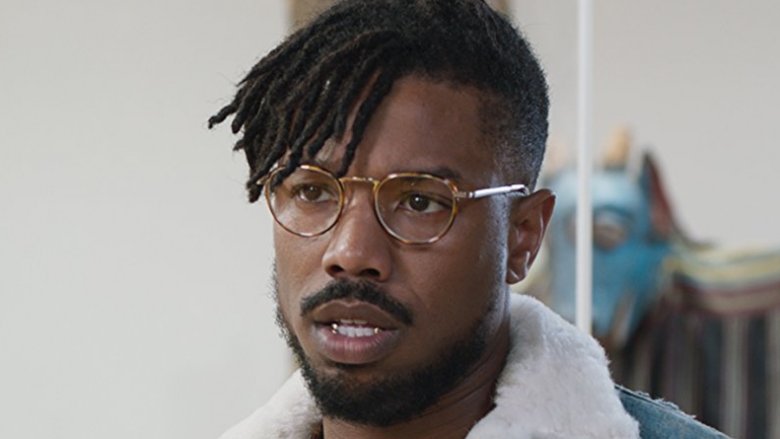 Killmonger is heading back to the battlefield.
Currently riding the best box office returns of his career, Black Panther star Michael B. Jordan is heading from comic book pages to the history pages, preparing to produce and perhaps star in the World War II drama The Liberators, according to a report by Variety.
The movie is being based on a script by Madison Turner, a stunt performer who previously wrote the Josh Hartnett movie 6 Below: Miracle on the Mountain. 
The story of the script revolves around the United States Army's 761st Tank Battalion, a primarily African-American combat unit during the war that predated the official desegregation of the military. By some accounts, the heroism of the 761st's members was directly responsible for the eventual integration of the United States armed forces.
Jordan is producing the movie through his Outlier Society Productions, an outfit that is also working on the Netflix superhero series Raising Dion, a Jordan-starring remake of The Thomas Crown Affair, and Jordan's directorial debut The Stars Beneath Our Feet, among other projects spanning film and television both.
While few further details are yet publicly available, the moral of the story is that it appears Michael B. Jordan is making and may star in what is essentially a WWII version of Glory, a project we would like to be signed up for, like, yesterday. 
Even if Jordan doesn't end up starring in The Liberators, the filmmaker has certainly earned the trust of viewers by establishing a track record of interesting projects, with the only real misfire in his recent repertoire being the runaway production of 2015's Fantastic Four. 
Jordan will soon be seen in the upcoming HBO miniseries Fahrenheit 451; you can check out a recent teaser for that series here.