CSI's George Eads Really Struggled With Marg Helgenberger's Initial Exit From The Show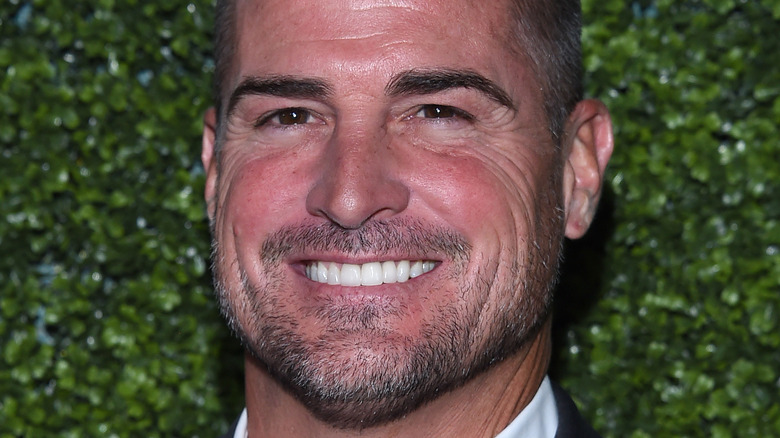 DFree/Shutterstock
When "CSI: Crime Scene Investigation" began airing back in 2000, it was probably expected to do no better or worse than any other police procedural of the time period. This likely made it all the more surprising for CBS when the show exploded in popularity to the point where members of its hardcore fan base were regularly seen walking around in shirts and hats from the iconic series.
George Eads was one of the only members of the cast and crew to be there from the beginning. Furthermore, his character, Nick Stokes, was also there all the way until the show wrapped up with its 15th and final season in 2015. While it's clear that Eads values his time on the hit forensic investigation series, he also had the unique experience of watching almost all of his colleagues move on from the show while he portrayed Stokes for all those years. Still, when it comes to one of the exits that hit him the hardest, the actor recounted how tough it was when Marg Helgenberger left behind "CSI" for good.
Eads remembers fighting back real tears while shooting the episode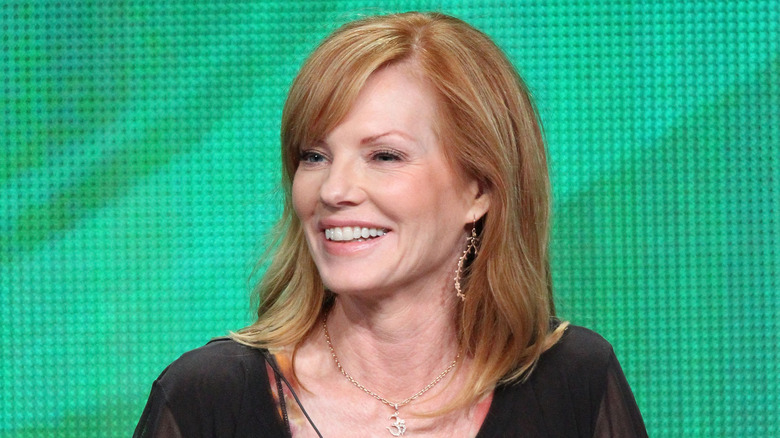 Frederick M. Brown/Getty Images
George Eads sat down for a chat with CSI Files to discuss his time on the show and the many experiences he's had as a result of his tenure on "CSI: Crime Scene Investigation." During the interview, Eads ruminated on his rare experience of watching so many of his fellow cast members move on from the series. All the same, he had a special reverence for Marg Helgenberger, who had just recently left the series at the time of the interview.
"I went to her trailer personally, one-on-one with nobody around, and we had ... really heartfelt feelings of gratitude and that we'll both miss one another," Eads recalled. "So what you see on camera is not acting at all. It was acting for me to try not to blubber up." While it's only natural to have feelings about losing your working relationship and friendship with a co-worker after so many years, it sounds like Helgenberger's exit hit Eads especially hard.
"I did all I could to not fall on the floor like a kid in a grocery store and just have a temper tantrum," Eads went on. "I didn't want her to leave. She's a beautiful person." While "CSI" has wrapped up for good now, the follow-up series "CSI: Vegas" continues to honor the legacy of its parent series to this day.