Henry Cavill Fans Want Him To Finally Soar Into The MCU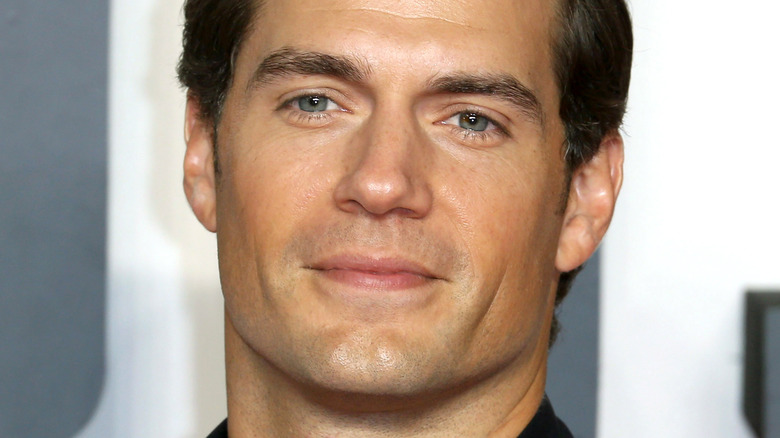 Fred Duval/Shutterstock
Despite appearing as the character in a "Black Adam" mid-credits scene, Henry Cavill will not reprise the role of Superman in the DCEU moving forward. James Gunn is penning a "Superman" movie that will focus on an earlier period of the character's life, and that means no place for Cavill for the foreseeable future. However, Gunn also stated that he hopes to keep the actor in the DC family in some capacity, so it's possible that he'll play another character down the line.
Of course, there are many "Superman" fans out there who feel that Cavill is perfect for the role, and they're unhappy to know that DC executives are for looking to cast a new "Man of Steel." Furthermore, it's believed that Cavill left "The Witcher" to focus on Superman, which makes the latest news more upsetting as many people feel that he was born to play Geralt in the Netflix fantasy series. 
With DC and "The Witcher" no longer an option for the actor, it remains to be seen what's next for Cavill. That said, some of his fans want to see him soar into the Marvel Cinematic Universe — and they've pitched some ideas in the event that the dream becomes a reality.
Henry Cavill's fans believe that he's a perfect fit for the MCU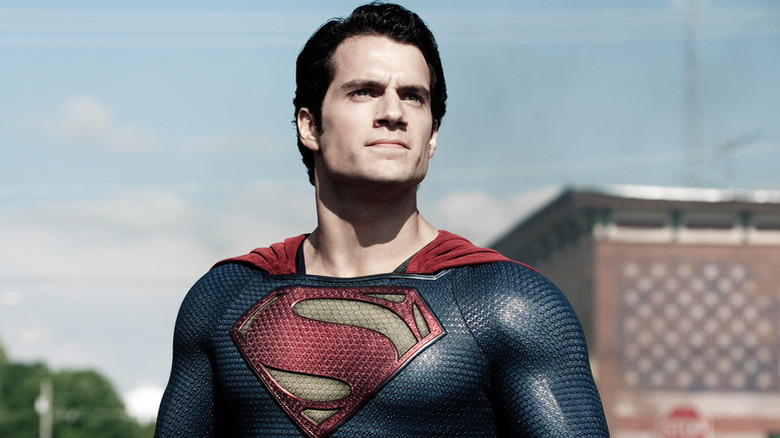 Warner Bros. Pictures
The news of Henry Cavill being relieved of his Superman duties has caused some upset among social media users, and many of them flocked to Twitter to plead with Marvel to hire him. "Henry Cavill deserves better," one fan stated. "Given how DC have f***ed him over, I'd really like to see him offered a lasting role in the MCU." This sentiment was echoed by many fans who feel that the actor has been mistreated by DC. "Kevin Feige & the MCU gotta snap up Henry quick, he's been treated like s***," @AdamJoseph_ added.
However, while many Cavill fans want to see him stick it to DC, they also believe that he'd be a perfect choice to play a multitude of Marvel characters. "Hyperion or Sentry would be such a no-brainer," @jsoul27 wrote. "I would prefer Cyclops, because it will provide him with a consistent meaty role to explore and develop."
Twitter user @predatorblood also believes that he'd be great as one of the aforementioned characters. "If Henry Cavill doesn't play Superman he'd make a bada** Sentry for the MCU." Elsewhere, some fans noted that he'd also make a great Reed Richards, Wolverine, and Captain Britain. However, it remains to be seen if Kevin Feige and co. will take the their advice on board.