Game Of Thrones' Nikolaj Coster-Waldau Has An Interesting View Of Fame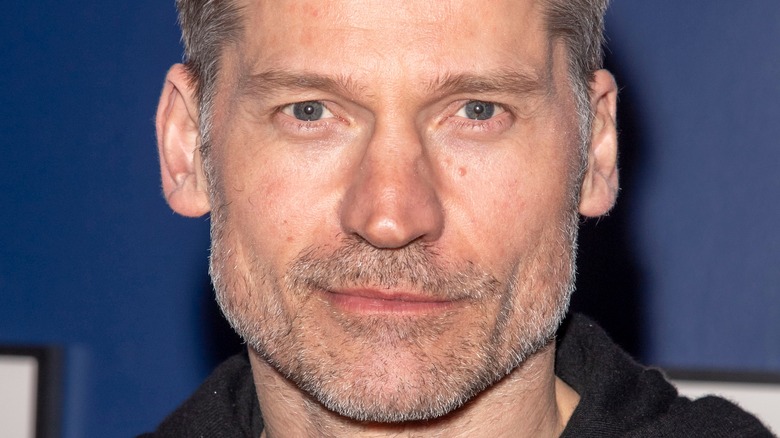 Ron Adar/Shutterstock
Actor Nikolaj Coster-Waldau broke out into mainstream fame after playing Jaime Lannister on HBO's "Game of Thrones" from 2011 to 2019. In a series where death was always on the menu, Jaime made it all the way to the final episode of the popular show, where he ultimately died protecting his queen. While "Game of Thrones" helped Coster-Waldau find mainstream success in America, including a sneaker tribute to his popular "Thrones" character, he was already an accomplished actor before that.
Coster-Waldau appeared in the Ridley Scott-directed films "Black Hawk Down" and "Kingdom of Heaven," along with films like "Wimbledon" and "Firewall" before becoming a leading man. The Danish-born actor actually got his first taste of success in 1994 in his native country, starring in the horror-thriller film, "Nightwatch." The movie was actually the actor's film debut, and he played an overnight security guard who becomes the lead murder suspect after a series of killings in the Copenhagen area.
The film was a rousing success in Denmark, putting the star on the map there. Coster-Waldau thought fame and fortune were soon to follow, but he learned that isn't always the case after starring in one successful film. This led to the actor having some pretty interesting views on fame.
The actor thinks fame can drive you crazy if you think you can control it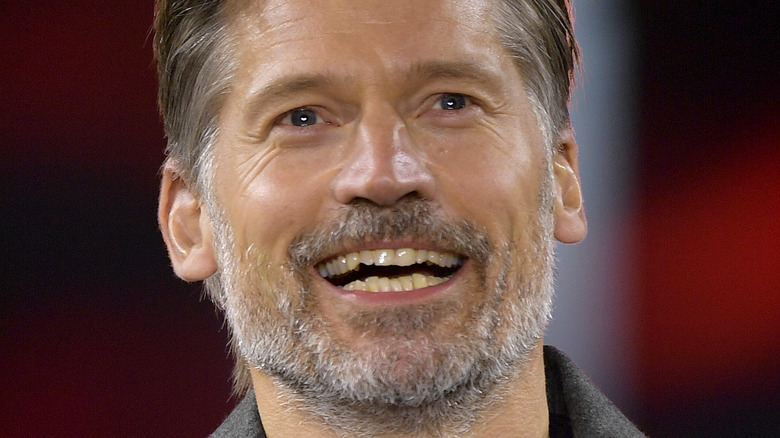 Kristy Sparow/Getty Images
Following the instant success of his lead first starring role in Denmark in the film "Nightwatch," Nikolaj Coster-Waldau was ready for a full-fledged acting career to take off. He told Men's Health in 2019, "I had this naive belief that if you're the lead in a movie that's that successful, the phone's gonna be ringing off the hook, and nothing really happened." While he did find some moderate success, it took him nearly 20 years to become a Hollywood leading man after the success of "Game of Thrones."
He said about his career trajectory, "I did learn one thing, about being known for one part — and it's gonna be interesting to see how the younger actors on 'Thrones' are gonna navigate this — because for a good five, ten years in Denmark, every time I did anything, I was the guy from 'Nightwatch.'" He couldn't stand feeling boxed into a role and hated being known as his character from his first successful film. He wanted to be known as Nikolaj Coster-Waldau, the actor, and not a night watchman.
This revelation within the actor led to some musings about fame in general. He said, "This whole concept of fame, it's a completely empty shell made up of other outside forces. It has nothing to do with you. It will never have anything to do with you. You will just be there to fill some narrative that has nothing to do with you, and unless you keep that in mind, it's going to drive you crazy." He wanted to impart that wisdom to the aforementioned young actors on "Game of Thrones" because he didn't want them to feel the same frustration he did in 1994.