Game Of Thrones Sneakers Pay Tribute To Jaime Lannister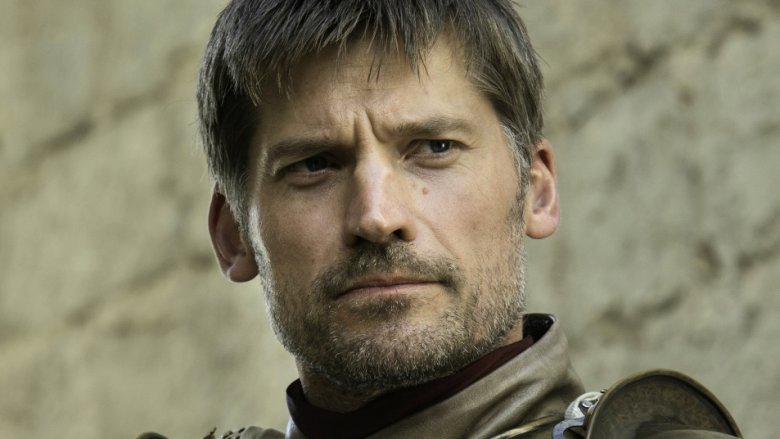 HBO
Jaime Lannister may have lost his hand, but he's got something that no other Game of Thrones character has: his own sneaker.
Italian shoe manufacturer KOIO unveiled "Kingslayer," limited edition Game of Thrones sneakers that pay homage to Jaime (Nikolaj Coster-Waldau). KOIO made the announcement on Instagram with a series of photos (below).
The shoes are gold to match Jaime's prosthetic hand and there's one key detail: a gold replica of the hand on the laces. 
Unfortunately, you won't be able to buy the Kingslayer shoes. But you can win a pair by sharing the image of the sneakers on your own Instagram page with your shoe size and the tags #kinglayer and #myentry.
If you watch the season 7 finale of Game of Thrones, you know Jaime could probably use a good pair of sneakers now. Check out our recap of the episode.