The First MCU Movie Gets Selected For The National Film Registry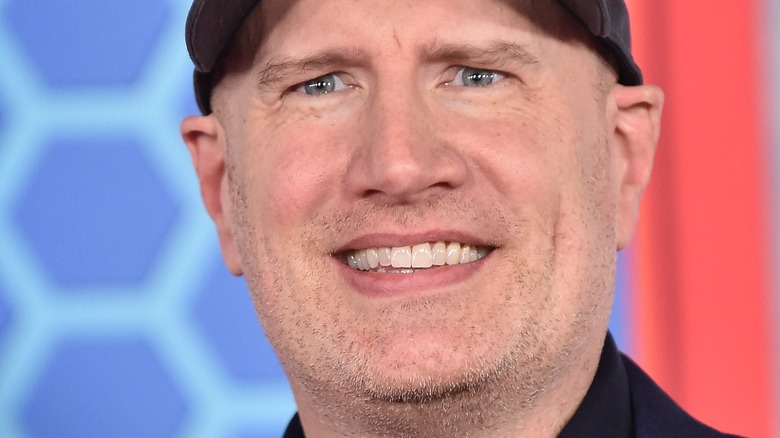 DFree/Shutterstock
By now, everyone is familiar with the feel-good story about "Iron Man" and how it launched the Marvel Cinematic Universe we're familiar with today and why Iron Man was the perfect superhero to lay the foundation for the universe to come. The film not only spawned two sequels, but Robert Downey Jr.'s Iron Man would become the de facto leader of the Avengers, as well as a father figure to Spider-Man (Tom Holland). The fact that the character became the emotional core of the MCU made his death in "Avengers: Endgame" all the more devastating and heartbreaking.
While "Iron Man" had a stellar cast that not only included Downey Jr. but also Jeff Bridges, Gwyneth Paltrow, and Terrence Howard, the movie blew away many people's expectations and is still considered one of the best films in the MCU. Fourteen years later, it still has a 94% rating on Rotten Tomatoes Tomatometer and a 91% audience score. Now, along with classics like "When Harry Met Sally," "The Little Mermaid," and "Carrie," it's getting selected to become part of the National Film Registry.
Iron Man changed the cinematic landscape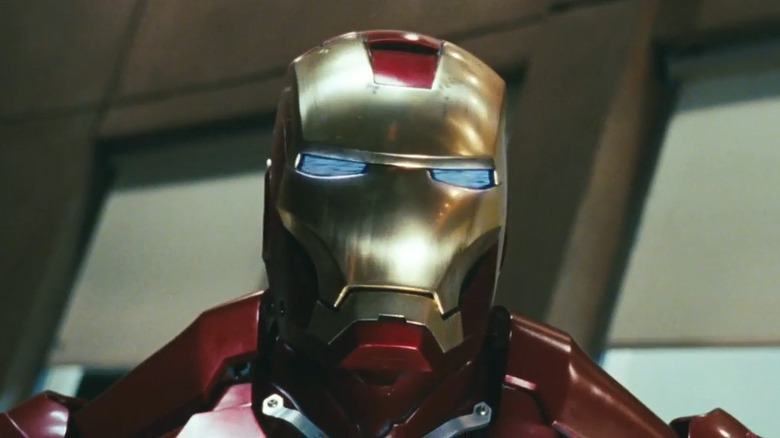 Marvel Studios
Each December, the National Film Registry picks 25 films that are considered "culturally, historically or aesthetically significant." According to the Library of Congress, "These films are not selected as the 'best' American films of all time, but rather as works of enduring importance to American culture. They reflect who we are as a people and as a nation." Given this definition, it makes perfect sense that "Iron Man" would be selected. Thanks to "Iron Man," Marvel Studios became a billion-dollar industry, connected not only by the films but by multiple animated and live-action series.
While there are obviously the detractors like Martin Scorcese and Quentin Tarantino who have their own takes on how the MCU has shaped moviegoers today, Kevin Feige is also correct when he points out that "All of our favorite movies are the ones that we watch over and over again" (via Marvel). For many, many fans, "Iron Man" is one of those films. "To have it join the Film Registry tells us it has stood the test of time and that it is still meaningful to audiences around the world," Feige said. No matter if you love the films of the MCU or are tired of them, there's no doubt "Iron Man" changed the landscape of filmmaking.